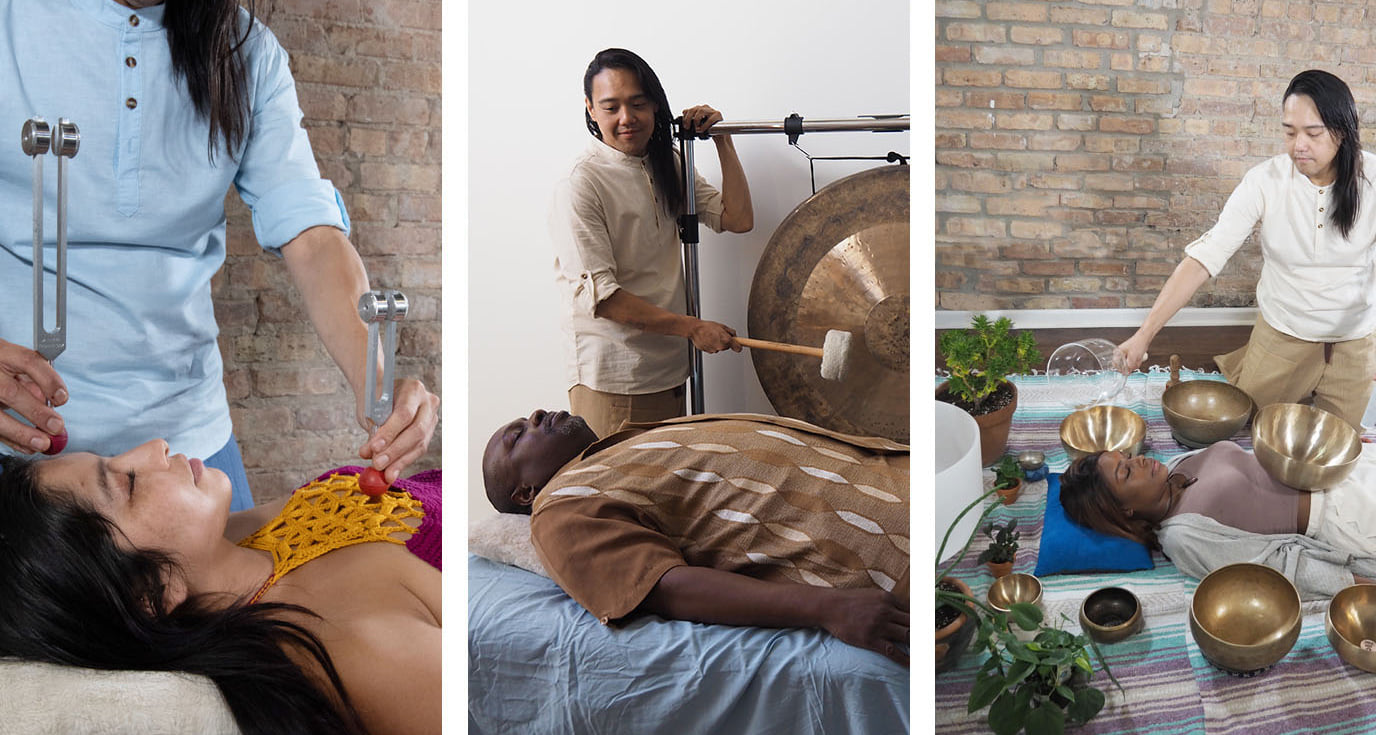 This three day intensive certification will teach you the fundamentals of vibration, frequencies, Harmonic Waves Healing Therapy, and applications on how to use a variety of instruments as tools for sound healing.
The use of intentional frequencies ranges from altering states of consciousness, increasing productivity, assisting with and catalyzing the body's natural rate of healing, aligning the energetic centers in the chakra system, neutralizing the brain, assisting in releasing past traumas, and of course, creating a much needed sense of relaxation.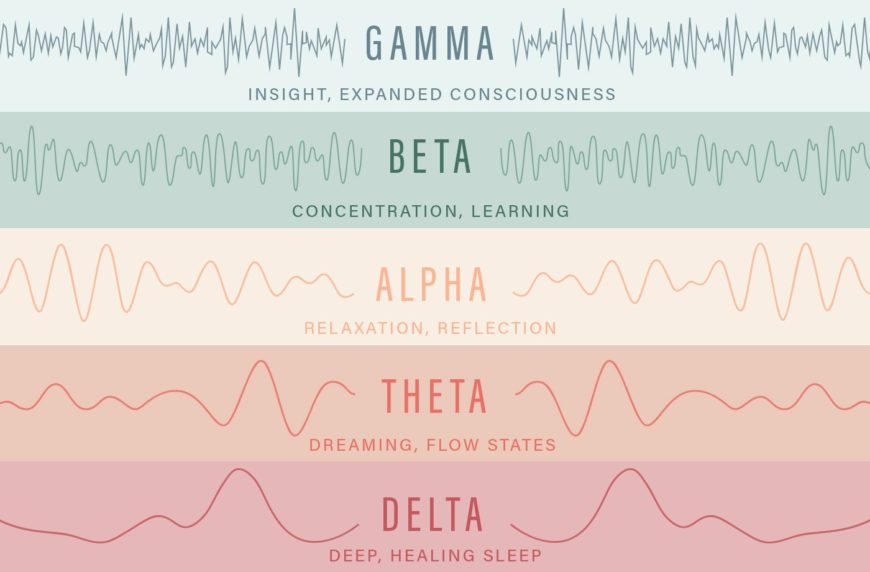 the science of frequencies, sound healing and the effects that tonal vibrations have on the mind and body;
the use of musical instruments as sound healing tools such as: drums, rattle/shaker, singing bowls, gongs and tuning forks;
how to properly utilize brainwave entrainment and the correct vibration frequencies for chakra healing;
about the practice of Reiki healing; and
how to conduct a personal one on one session.
*Please be aware that you must attend all days of the training in full to receive certification*
Friday, April 8th - 2:00 to 9:00 PM
Principles of Vibration
Introduction to frequencies, sound and cymatics
Understanding sympathetic resonance and the difference between A440 vs. A432 chromatic tuning
Learning the cosmic keyboard
Saturday, April 9th - 2:00 to 9:00 PM
Instruments of Healing
Understanding the functional uses of drums, rattles, didgeridoo, tingshas, and singing bowls as well as a demonstration of the handpan and gongs.
Understanding the proper placement and uses of instruments on the body.
Sunday, April 10th - 2:00 to 9:00 PM
Tuning the Mind & Body
Understanding brainwaves, binaural beats, isochronic frequencies, and the process of brain entrainment.
Introduction and demonstration of tactile transducers/vibration therapy table.
Working with singing bowls
Customizing a Sound Therapy Session
How to perform a client assessment
Customizing a one-on-one session for a client
Hands-on practice with fellow students
Q & A session
Harmonic Waves Healing Reiki Induction
Intro to Reiki's history, lineage, and attunement levels
Reiki Attunement – Entering the Reiki State
Instruction of hand placements for chakra center healing and tuning forks usage
Identifying balanced vs. imbalanced chakras
How to use meridian points and lines to access targeted organs
Client Assessment and customizing a one-on-one session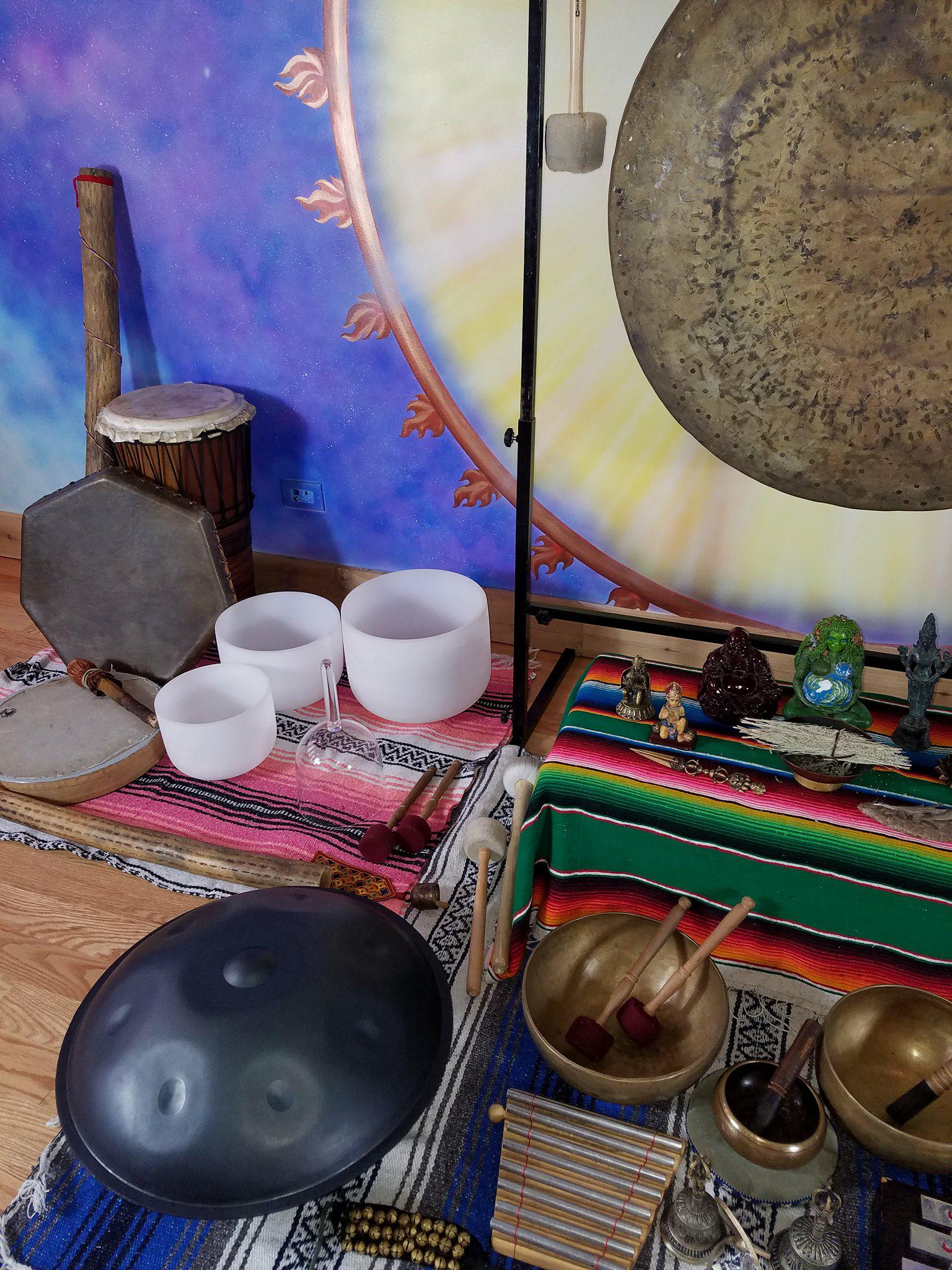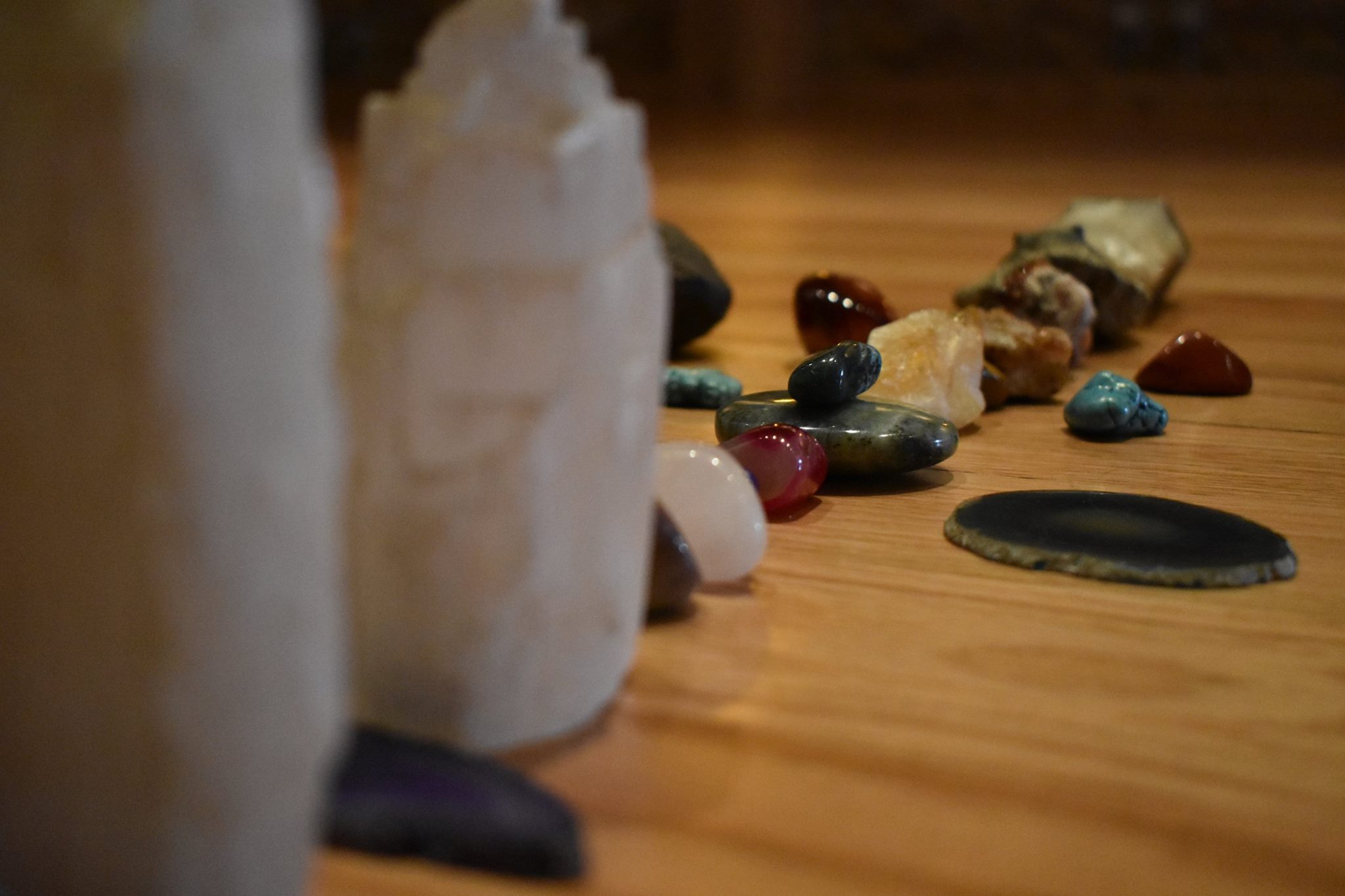 Early Bird: $450.00 (ends 03/18/2022)
Regular Admission: $500.00 (03/18/2022 - 04/01/2022)
Last Call: $550.00 (04/01/2022 - 04/08/2022)
No refunds due to limited space. You must attend all three (3) days to receive certification.