60 Minute Massage
$89.00
Discussion of needs and current physical issues

Full body or focused session for 60 minutes
90 Minute Massage
$129.00
Discussion of needs and current physical issues

Full body or focused session for 90 minutes

More time to sink in and RELAX
Meet our in-house massage therapists!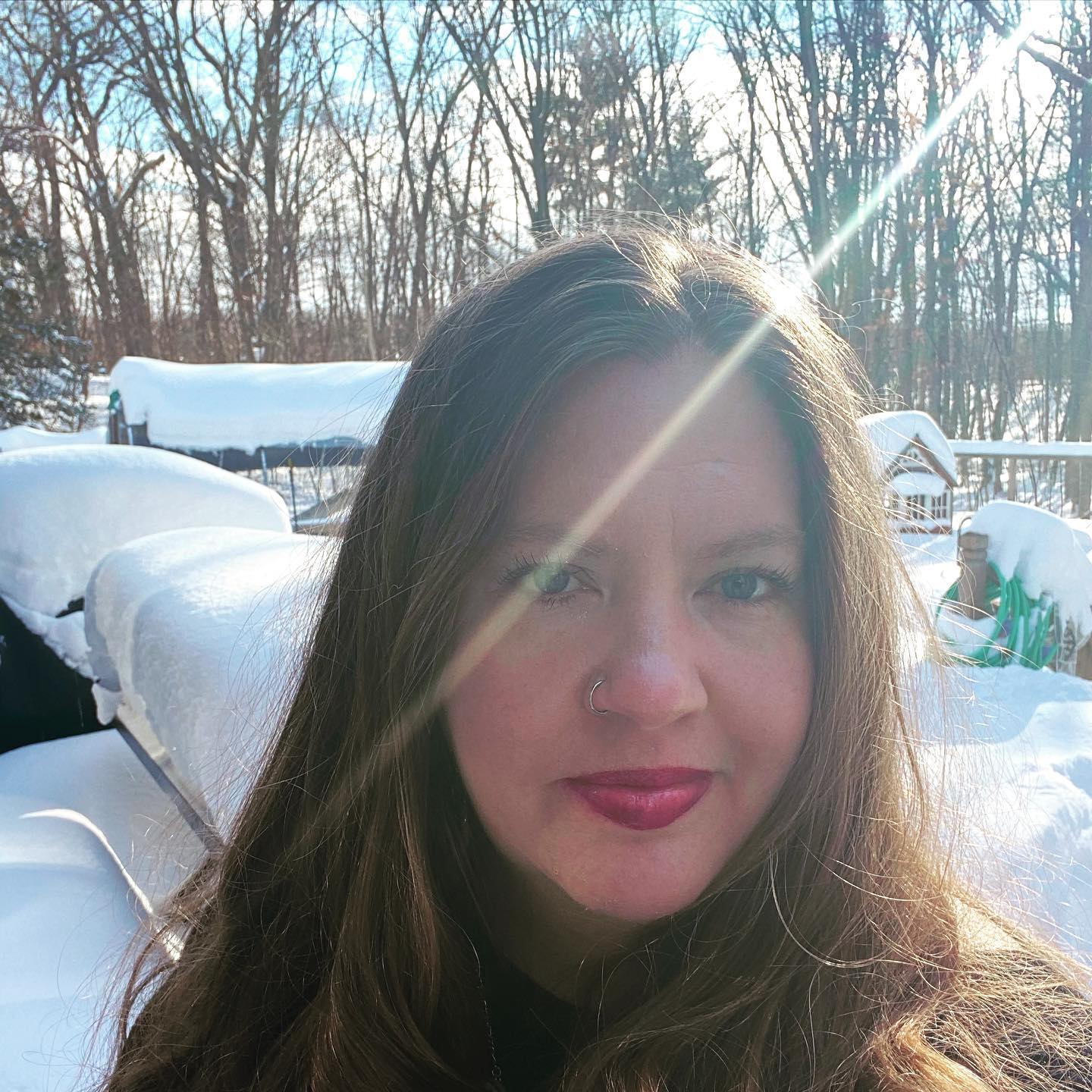 Lindsay specializes in women's health and is certified to do both pre- and post-natal massage. She is currently putting together a new "Moon Time" massage offering to support women holistically during their menstruating days.
She will also be offering massage with add-on CBD oil in the near future!
Lindsay is a well-known student at our studio and is currently embarking on her second 300-HR Advanced Yoga training with us. When completed, she will be a 600-HR certified yoga instructor and plans to include therapeutic yoga as part of her holistic practice in the future.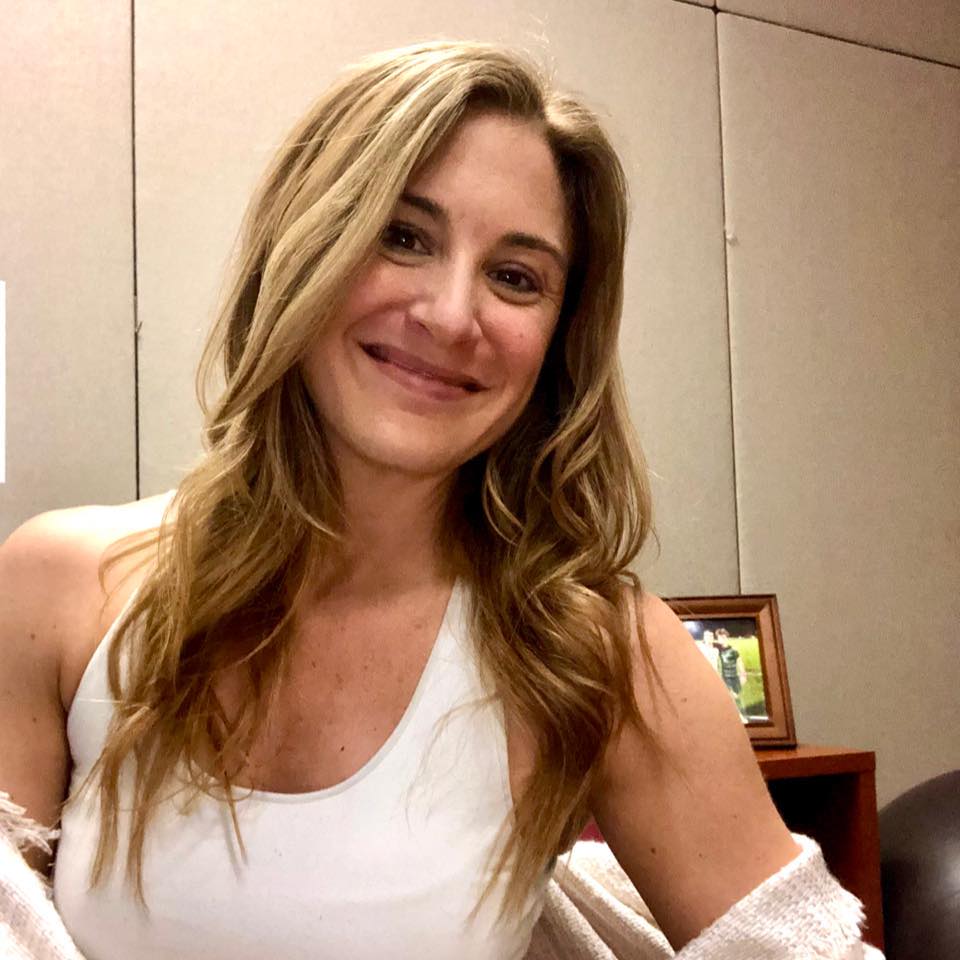 Jen provides therapeutic massage, which essentially just means she will focus on whatever you need in that moment. She specializes in lomilomi (a Hawaiian word meaning 'to rub, to knead, or soothe') massage, lower back issues, myofascial release, and cupping therapy. She's been practicing since 2006, carries an Indiana State License, and is a member of ABMP (Associated Bodywork & Massage Professionals).
When she graduated, she was mentored by a Hawaiian elder in Lomilomi Hawaiian Massage for 3 years. She was also mentored by an acupuncturist where she learned Gua-Sha (smooth scraping techniques) along with cupping / fire cupping. Jen includes cupping along with every session (no extra fee) if the client feels the need. Her most recent certification is in Advanced Usui Reiki Techniques and she infuses all of her bodywork with Reiki.
Lomilomi Hawaiian Massage – Lomi is my love and the root of my practice. It means, "to knead, to rub, sooth and work in and out, as the paws of a contented cat. It is a sacred shift within you that is inspired by the healing kahuna" I generally mix in all my modalities into this type of bodywork. Lomi is a traditional Hawaiian massage that uses long, deep strokes with a combination of prayer/reiki, breathing techniques, oil, rattling, and loving touch with mother's hand. You will find me using the long strokes and stopping in areas that feel stagnant and then activating myofascial release to let go. It is a spiritual practice and my hope is to bring the client back to balance by feeling the comfort and warmth of the loving touch. This can fluctuate from long, medium depth strokes, to deep tissue. Again, it's whatever the client needs in that moment.
Cupping Therapy – Cupping Therapy has SO MANY incredible benefits. This technique is amazing for breaking up stagnant blood flow and bringing back fresh energy to the area. Whether it be trigger points we want to help break up, or an injury, or just opening the shoulders up for our yogis.
Myofascial Release – You know those nice knots you feel in the back of your shoulders? Well, I will stop over those areas of tension and work slowly to hold onto that area to help release that. This is myofascial release. I will communicate with you during this to see when this pain eases up. It can sometimes feel uncomfortable or have that "good hurt" until that area is released. The sensation will pass quickly as we breathe to let that all go. It can be deeply relaxing and satisfying. Trigger points can be deactivated during a myofascial release session.