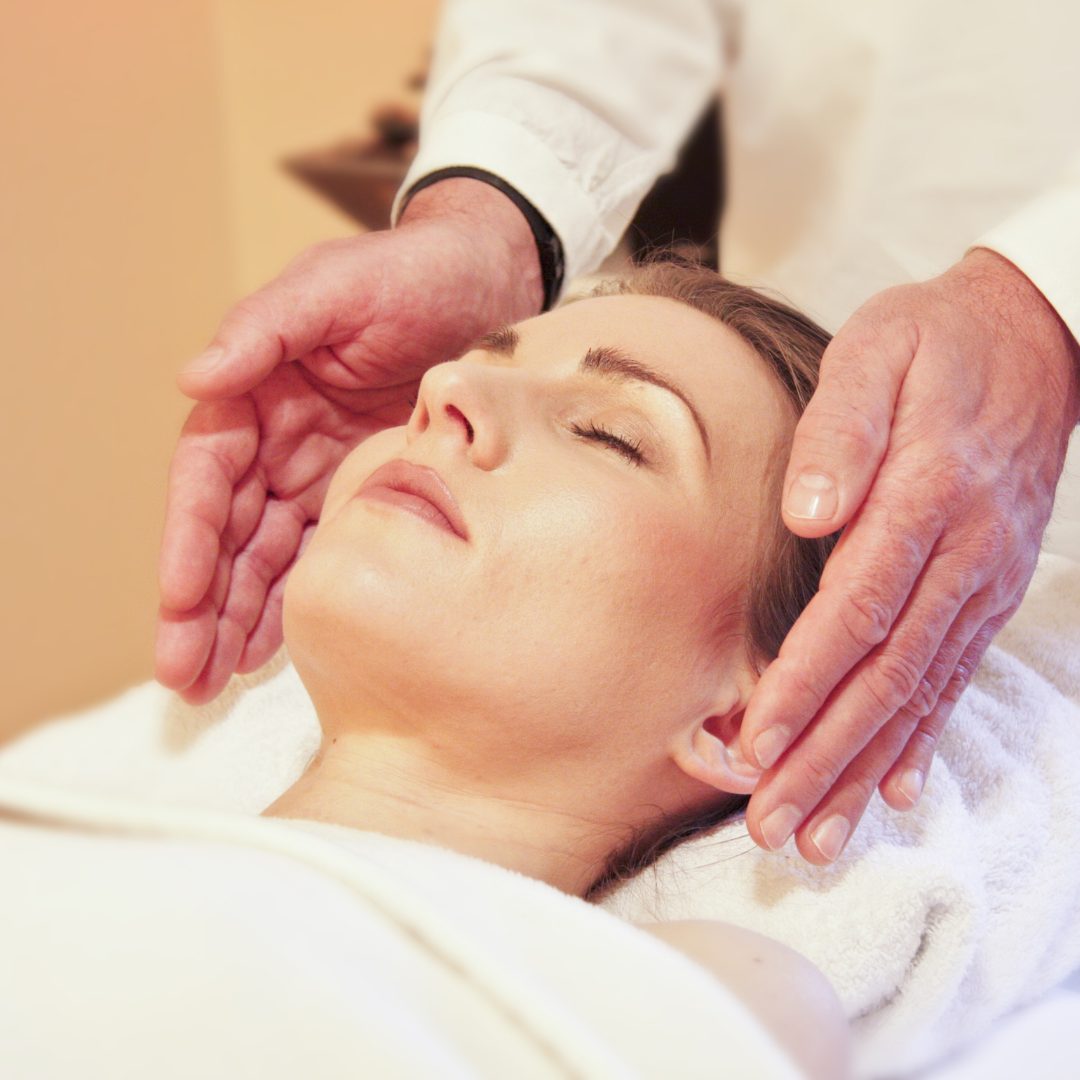 Reiki therapy is one of most effective hands-on healing techniques that only continues to grow in popularity and find acceptance in the medical field. Reiki therapy works with the bio-electric field, or Qi, in helping maintain energetic health & balance, reduce stress, and promote speedy recovery.
Reiki is an energy system that came to the US from Japan in the late 1930s, and is used to help restore balance that is lost from daily stress and events. Reiki energy helps to promote deep relaxation and eliminate many issues on emotional and physical levels.
The word reiki means "universal energy" and comes from a higher connection that only works to heal. Reiki provides "energy nourishment" and rids the body of those blocks that leave people feeling drained, helpless and frustrated. Reiki is provided to those who are open to complementary and alternative medicine and studies have shown the positive effects of Reiki.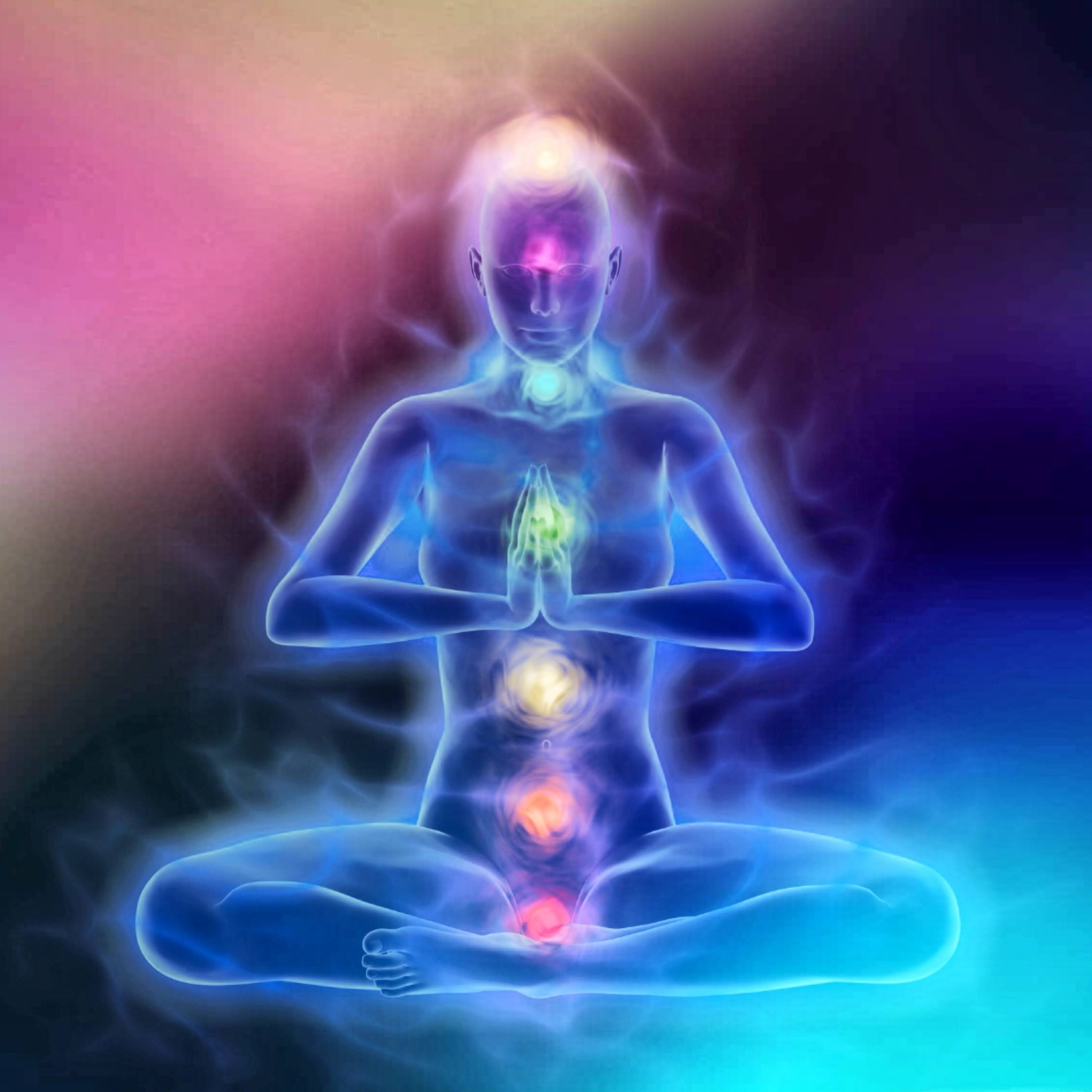 introduce the practitioner to the Reiki hands on energy healing technique;
educate participants on the body's energy centers – the Kundalini chakra system;
teach students how to reach a relaxed and focused Reiki state of mind;
experience and learn self-healing techniques and working one-on-one sessions.
EARLY BIRD (until 08/19): $150.00
REGULAR (08/20-08/21): $180.00
REIKI LEVELS 1 & 2
$360.00
Bundled tuition price for Level 1 & Level 2 Certifications

Must complete both trainings for both certifications

Level 2 Training is Sunday, October 9, 2022 from 2:00 to 9:00 PM
REIKI LEVELS 1, 2, 3 & MASTER
$700.00
Bundled tuition price for Level 1, 2, 3 & Master Certifications

Must complete ALL trainings for ALL certifications

Level 2 Training is Sunday, October 9, 2022 from 2:00 to 9:00 PM. Level 3/Master Training is January 21 & 22, 2023 from 2:00 to 9:00 PM each day.
Simon Jay Cervania is the founder of the Harmonic Waves Healing Accredited Certification Program. Using vibrations as a therapeutic tool, Jay travels and facilitates live sound journeys and gong washes. He is a multifaceted and talented artist, a painter of visionary art, and a musician with over 10 years of experience. Native to the Philippines, Jay came to America to master a variety of healing arts such as: energy healing, crystal therapy, sound therapy, aromatherapy and is a Reiki Master Teacher. His passion working with music and sound healing therapy have led him to work with numerous cultural and wellness centers, yoga studios, and holistic healing spaces throughout the Chicagoland area. A student of the Chicago Shaolin Temple, he also leads qi gong/tai chi classes. He has lead various healing modality workshops, mindful events, and conscious community events.
Harmonic Waves healing is accredited through the Accreditation Council of Holistic Healers (ACHH) and World Metaphysical Association (WMA). Our Reiki Integration program is also accredited with The National Certification Board for Therapeutic Massage & Bodywork (NCBTMB) and we are officially an Approved Continuing Education credit provider. We offer 6 CE credit hours for this program.