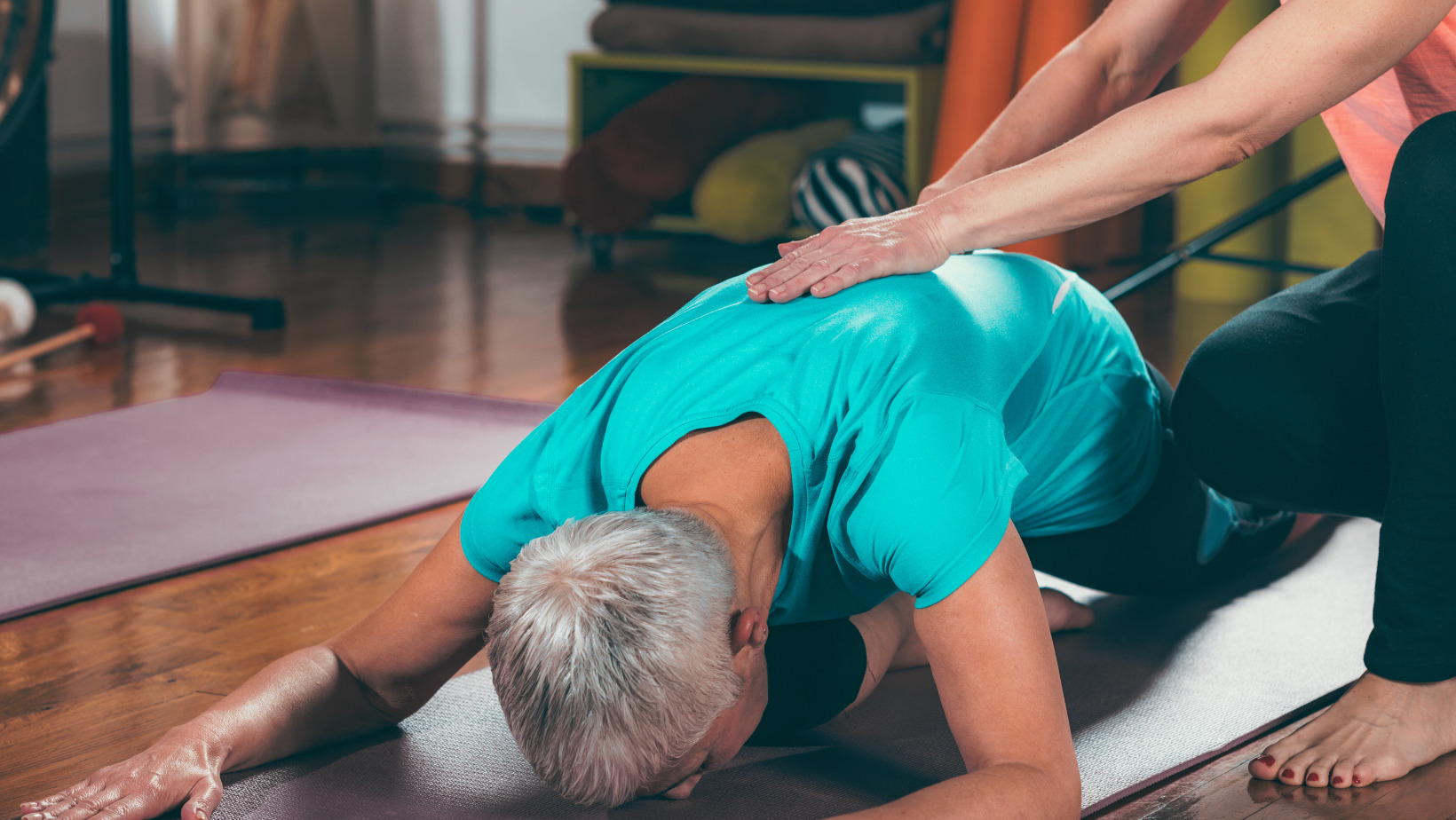 PRIVATE, 1:1 THERAPY SESSIONS
Inclusive, relaxed, private, trauma-informed yoga therapy.
Have you wanted to join group yoga classes but feel a little shy or out of your depth? Have you already experienced yoga classes but feel strongly that you could benefit from a focused, 60-minute session to target something specific? We have just the offering for you.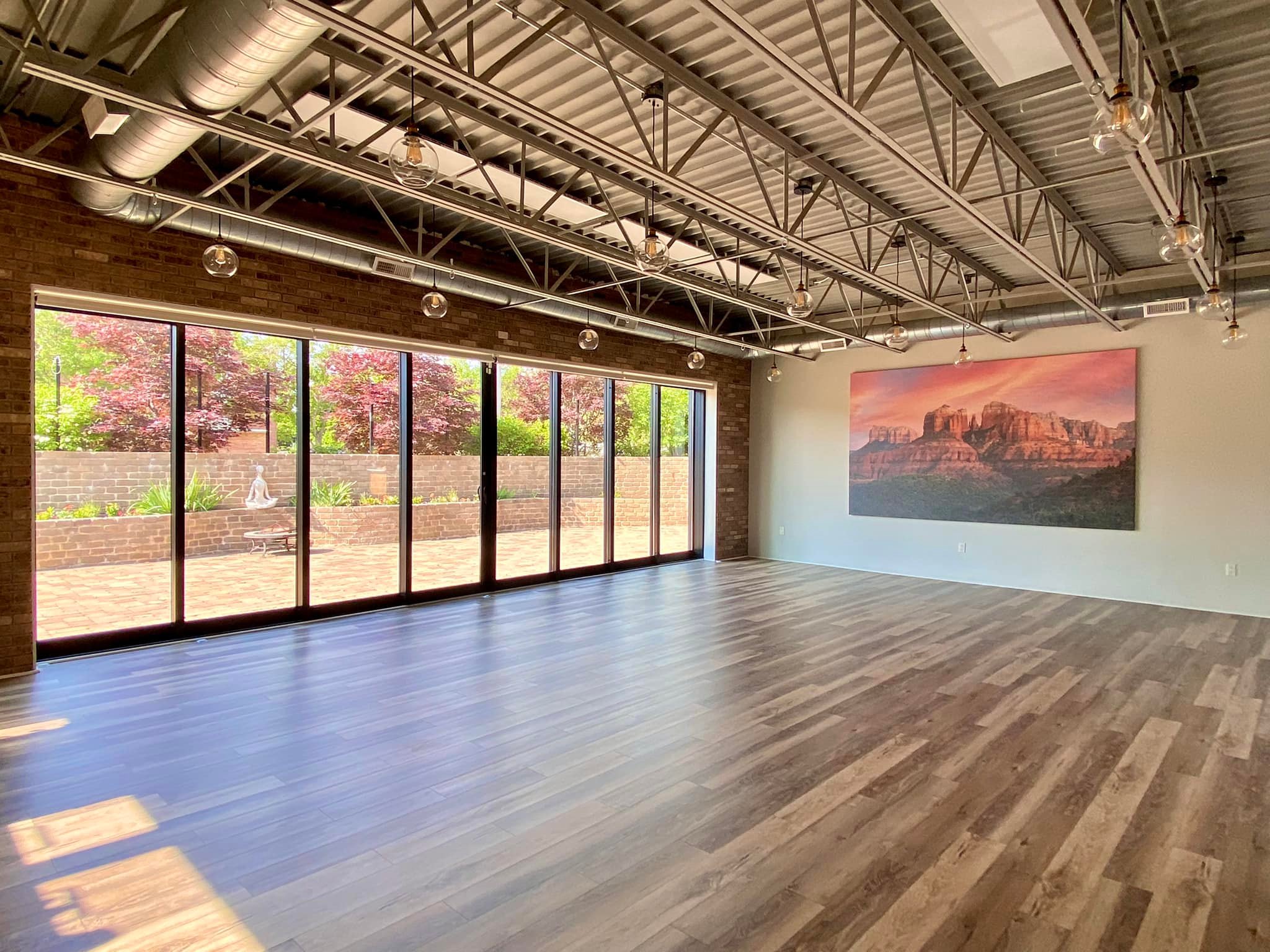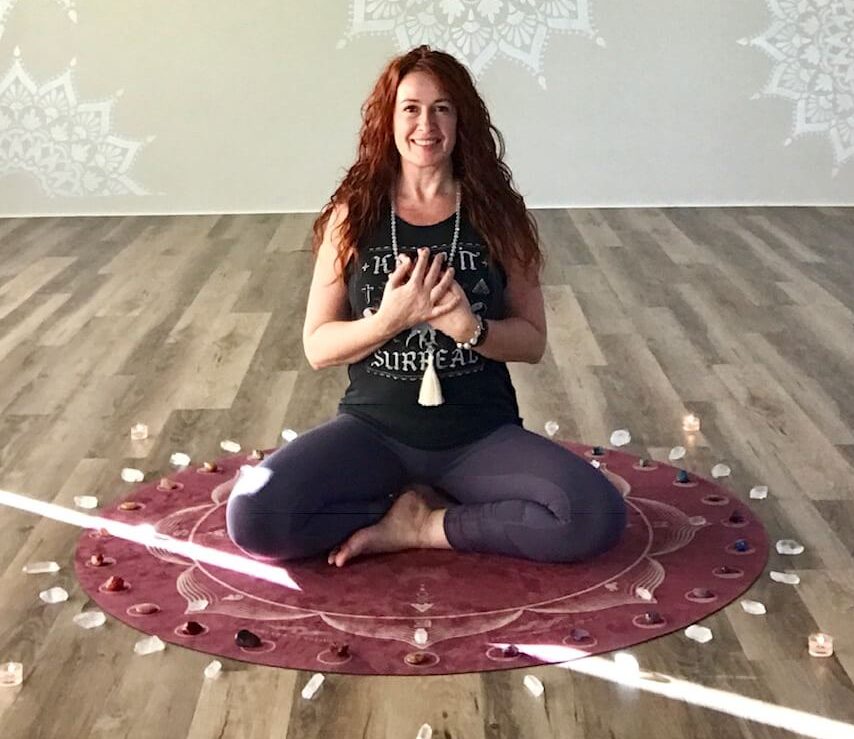 Privately practice with a seasoned, experienced yoga mentor.
Sherri, our studio founder, has been practicing and living Yoga since 2010. Over the past thirteen years she has collected an enormous amount of experience and wisdom through teaching group classes, attending trainings and workshops with master teachers, and developing her spiritual and metaphysical practice through highly acclaimed priestess trainings. To your ultimate benefit, she has decided to begin offering private mentoring sessions.
Experience a deeply powerful session curated for the unique being that is YOU.
Your private yoga session is crafted and curated specifically for YOU and your intention. Perhaps you intend to work on a physical issue you are experiencing in your body. Maybe you're looking for emotional support and how to use yoga as a tool to process those emotions. If you desire a mentor to begin walking your spiritual path through private sessions, then welcome!
Your private, 60-minute session includes the following:
A safe, private, sacred space for our work together
Tailored yoga poses with hands-on assistance
The use of essential oils, sound tools and crystals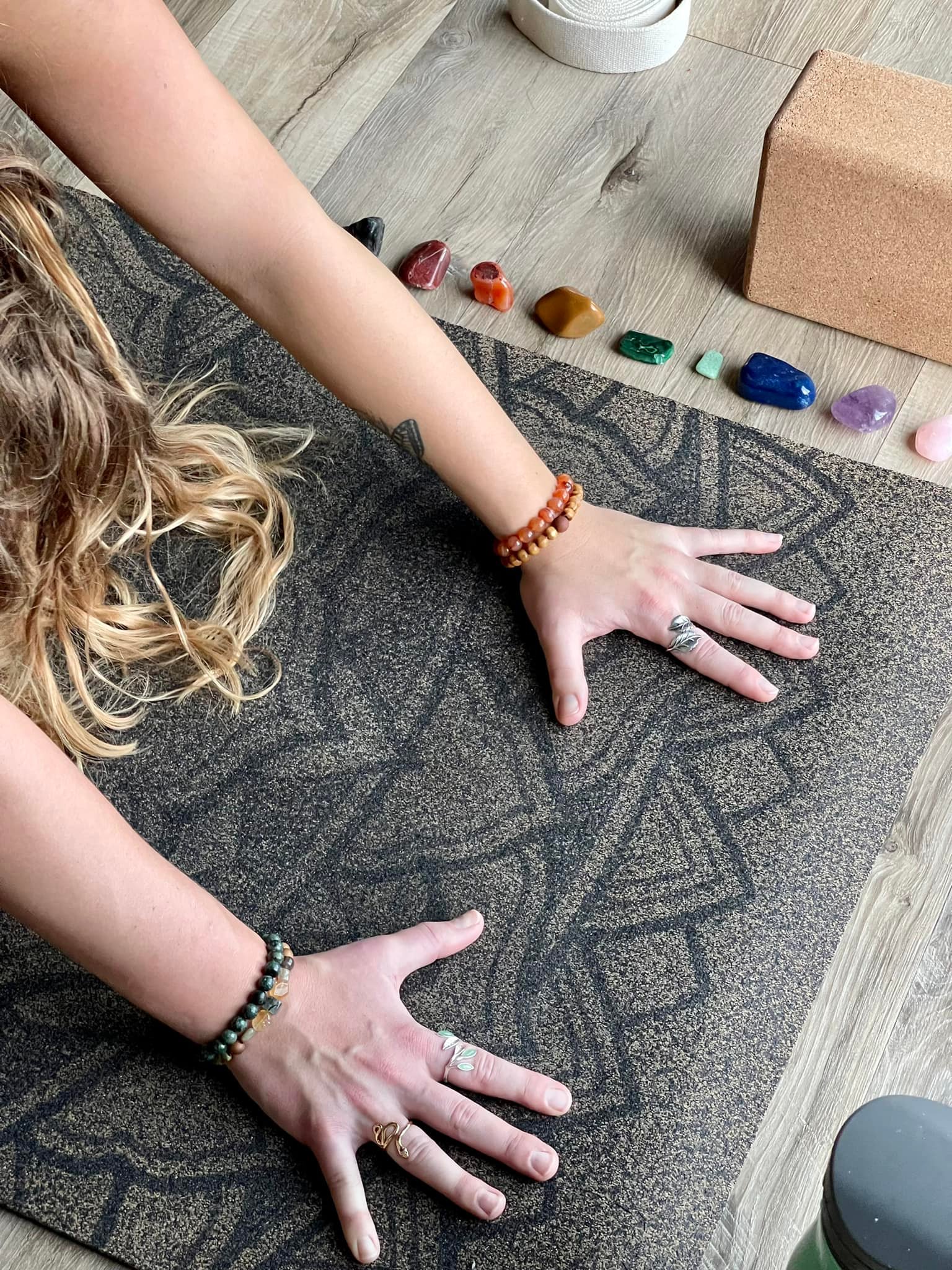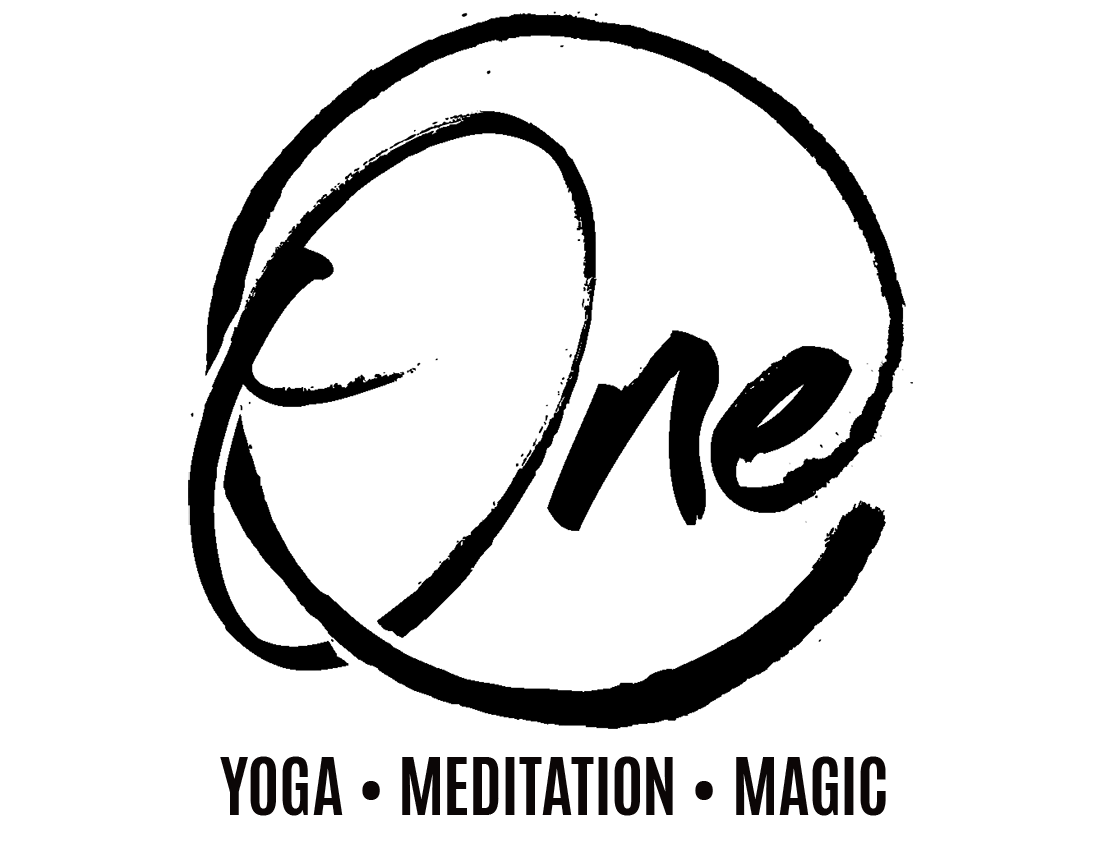 Payments accepted at appointment time via PayPal, Venmo, or cash.