OUR JOURNEY STARTS WITHIN
ONE is a vibrant yoga, meditation, and gathering center located in Valparaiso, Indiana. We are conveniently located on LaPorte Ave. – across the street from the north entrance to Valparaiso University.
We offer a multitude of classes fit for all levels of an individual's yoga practice by certified yoga instructors.
We teach yoga as a tool to release this energy through deep breathing, movement and intention. We teach meditation as a tool to turn inward, to listen, to observe, to get quiet and to connect with our breath and the divine. ONE has been created to bring beauty into your life. From the moment you walk through the door, your senses come alive and you feel inspired and welcome.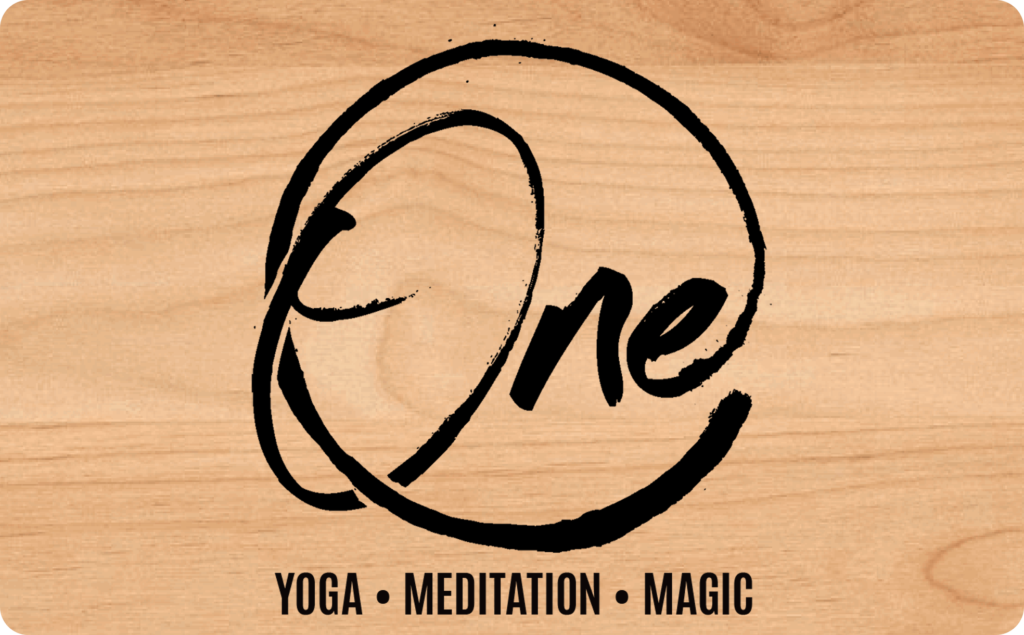 Personalize your gift online, and print it within minutes! Perfect for any occasion!