In order to receive a full refund for yoga classes, you MUST early cancel your reservation from class at least 60 minutes before class start time. You can do this by logging into our website or app and manually cancelling your reservation or by e-mailing us at [email protected] within the cancellation window.
If a class is cancelled by the studio, you will receive a full refund for the class or it will be credited back to your class package or membership, if applicable.
Appointments
can be self-cancelled
12 hours prior
to the appointment time. If outside of this window, you must call the studio or send an e-mail to
[email protected]

.
No shows will be charged for the full amount of the appointment if no prior communication has been received.

All special events, trainings, and workshops are non-refundable. Please check, double-check, and triple-check your schedule to make sure that you can attend the event on the listed date and time.
If you find that you cannot attend, you may transfer your special event registration to someone else if you wish - send us an e-mail at [email protected].

In the case that the studio cancels a special event, training, or workshop, all those registered will receive 100% refunds.
All retail purchases can be returned with a receipt for store credit only within 30 days of purchase.
Any returns older than 30 days will not be accepted.
All class packages have a 4 month expiration from their purchase dates (unless otherwise noted) and are non-refundable and non-transferable.
Expiration dates are only extended in the case of a medical condition that would prevent one from practicing. Please send us an e-mail with a doctor's note to [email protected] for an expiration extension.
The undersigned individual (the Member) hereby indicates their desire to become a member of ONE, pursuant to the terms and conditions of this studio membership agreement.
Health Attestation: The Member attests that they are fully able to participate in movement classes without undue risk. The Member also hereby understands that they are at liberty to modify or cease their yoga practice within any class at any time.
Membership Fee: The Member agrees to pay the monthly fee of $79.00 per month for a commitment of 12 months from the original purchase date. This contract does not auto-renew and auto-payments will cease after the 12 month mark. This membership fee is paid via automatic debit or credit card transaction. You will be asked to provide a Payment Method that will authorize ONE to receive payment for your Unlimited Membership at the current rate. The Member authorizes ONE to charge your preferred Payment Method for your Membership each month.
If you do not make any payment when it is due, your Membership may be suspended and you will be unable to book classes until all outstanding amounts have been paid. Your membership may also be terminated if any fees remain unpaid for an extended period. You will still be liable for all unpaid amounts. A cancellation fee may also apply.
​Billing Cycle
:
​
The fee for Unlimited Membership will be billed at the beginning of the paying portion of your Membership, and each month thereafter unless and until you cancel your Membership. Per this billing cycle, we will automatically bill your Payment Method each month on the calendar day corresponding to the initial commencement of your paying Membership.We reserve the right to change the timing of our billing, in particular, as indicated below, if your Payment Method has not successfully settled. In the event that your paid membership began on a day not contained in a given month, we may bill your Payment Method on a day in the applicable month or such other day as we deem appropriate. For example, if you started your ONE Membership or became a paying member on January 31st, your next payment date would be February 28th, and your Payment Method would be billed on that date. Your renewal date may change due to changes in your Membership. Billing shall indicate a charge, debit or other payment clearance, as applicable, against your Payment Method. Unless otherwise stated differently, month or monthly refers to your billing cycle. Membership fees are fully earned upon payment.
Payment Methods: You may revise your Payment Method information by visiting our website, clicking on "Login/Join." If a payment is not successfully and immediately settled, due to expiration, insufficient funds, or otherwise, and you do not properly update your Payment Method information or cancel your account (see, "Cancellation" below), you remain responsible for any uncollected amounts and authorize us to continue billing the Payment Method, as it may be updated. This may result in a change to your payment billing dates.
Refunds (NONE): PAYMENTS ARE NONREFUNDABLE AND THERE ARE NO REFUNDS OR CREDITS FOR PARTIALLY USED PERIODS. Following any cancellation, however, you will continue to have access to the service through the end of your current billing period. At any time, and for any reason, we may provide a refund, discount, or other consideration to some or all of our members ("credits"). The amount and form of such credits, and the decision to provide them, are at the sole and absolute discretion of ONE. The provision of a credit in one instance does not entitle you to credits in the future for similar instances, nor does it obligate us to provide credits in the future, under any circumstance.
Member Access: This membership agreement entitles the Member to attend regular, weekly classes at ONE on an unlimited basis so long as all monthly payments are current. Your membership entitles you to unlimited access for classes on our regular, weekly schedule and does not include special events, workshops, trainings, sound baths, or sound immersions, which have separate registration fees. As a Member, you have free and unlimited access to use studio mats, blankets, blocks, bolsters, and belts.
ONE reserves the right to change our class schedule at any time, and the Member hereby understands that we may need to close the studio or cancel a class for a period of time, for example due to an emergency, illness, or if required by a court order or law. We may close the studio up to 14 days in any 30 day period and keep charging membership fees. If the studio closes between 15 to 30 days in a 30 day period, we will freeze your membership at no cost to you and extend your agreement for a time equal to the closed period.
We will try, but cannot promise that we will be able, to tell you about any studio closures or class cancellations with advanced notice. We are also not responsible if Members cannot attend the studio due to an event caused by a natural force (such as a storm, fire, or flood) or a road closure or something similar beyond our reasonable control. If this continues for more than 30 days, then we will cancel your agreement upon your request - no fee will apply.
Studio Rules & Participation: Please respect our space like your home. The Member hereby agrees to abide by all posted safety and informational guidelines while using ONE's facilities and equipment. You also agree to follow any reasonable directions of ONE staff relating to health, safety, security matters, or other related matters.
Remember that our teachers are required to be highly qualified to guide you through a yoga practice, but it is both your right and responsibility to modify poses for yourself when needed and to cease an action immediately if it is abnormally painful. Members who are or become pregnant must receive medical clearance and guidance from a doctor before resuming practice. Additionally, the Member agrees to refrain from attending classes while under the influence of drugs or alcohol.
The Member hereby promises not to unnecessarily bring valuables into ONE and agrees that it is not the obligation of ONE to look after unattended property. Any items misplaced or forgotten at the studio are generally kept for a minimum of 2 weeks before being donated or discarded.
By signing this agreement, you understand that photos, films, videos, or audio recordings may be taken during classes to be used for promotional purposes and you agree to allow your image, recording, or likeness to be used for any legitimate purpose by ONE and you assign your rights in any of these materials to ONE.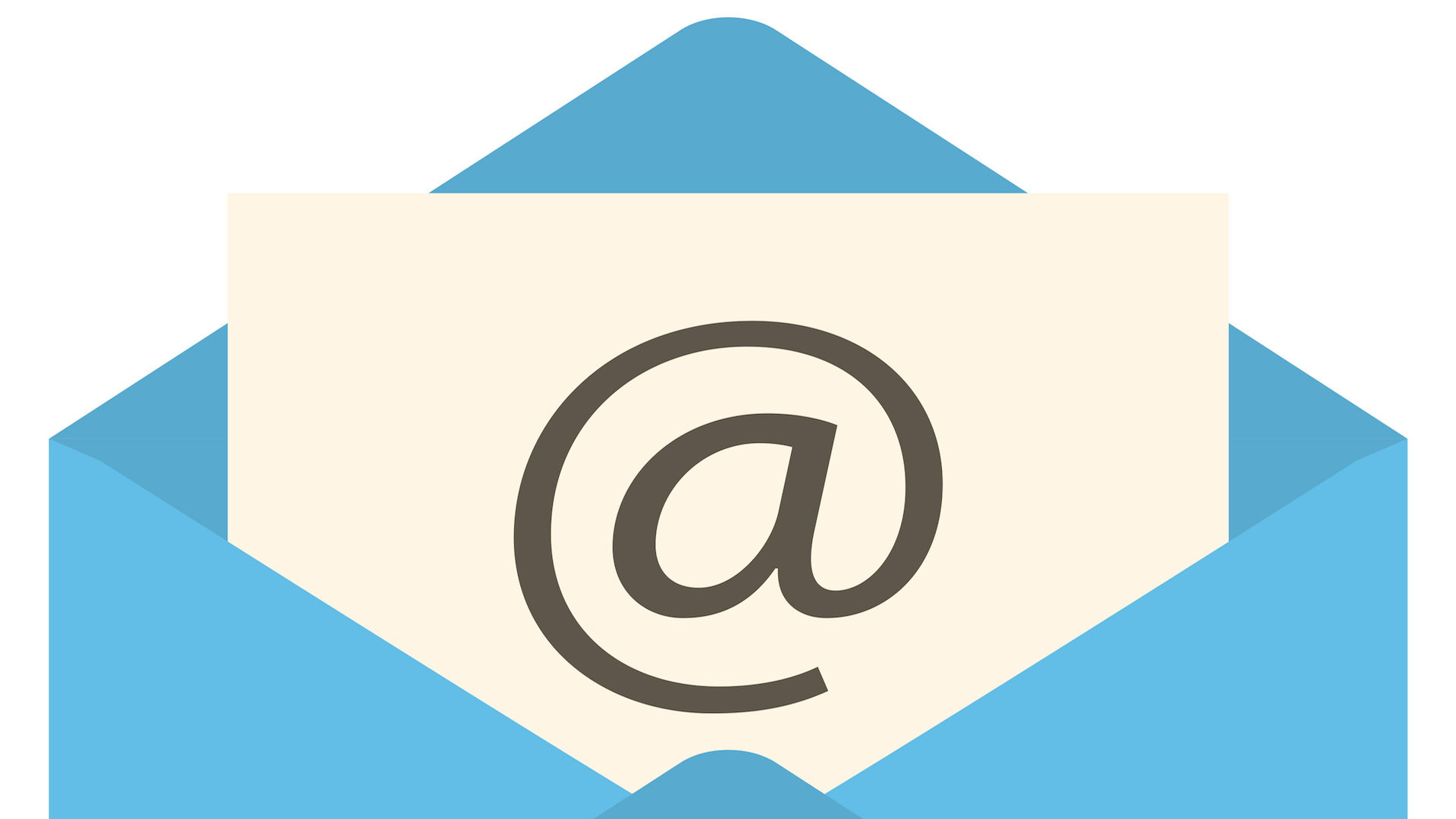 You will always receive a quicker response from us if you send us an e-mail rather than calling our phone. The studio is not staffed during the hours we do not have classes, however, we are always reachable through e-mail.
We respond to e-mail inquiries from 9:00 AM to 4:00 PM CST Wednesday through Sunday. Please note that we are an extremely small business, and there is only one representative for customer service. Due to this, please allow up to 24 hours for a response.
+1 (219) 240-1810