From modest to luxurious, groups large and small will find plenty of options for nearby accommodations!
Nearby hotels:
(click markers for links to more info)
Trusted Airbnb:
Your host is a fellow student!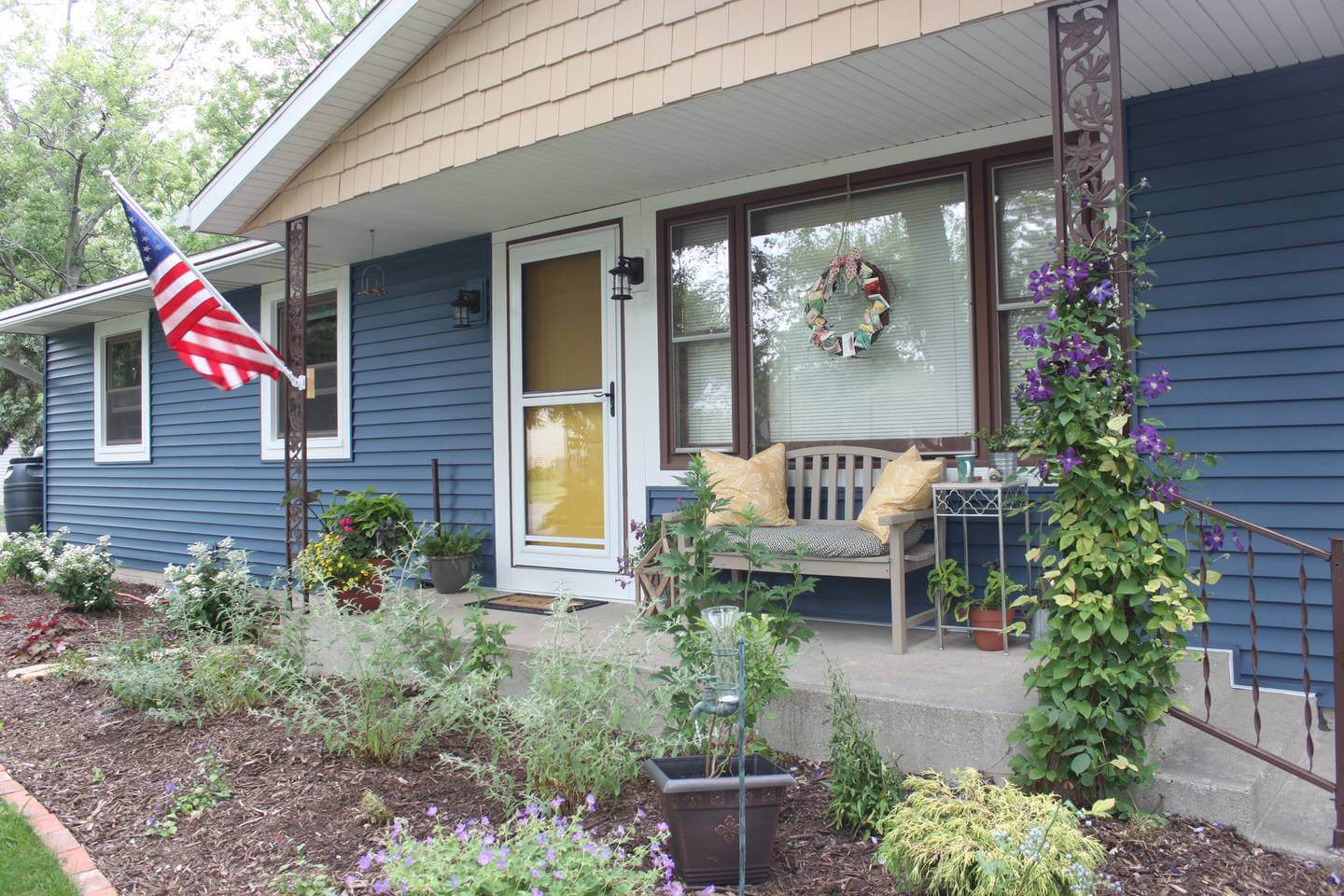 Family-friendly Home, Close to VU, Yoga, & Beach!
Our home is welcome to travelers, families moving kids into college at Valparaiso University, International students or if you want a retreat for the weekend. We are close to the Indiana Dunes, Chicago, and Southwest Michigan if you choose to do day trips and have us as your home base. One Yoga Studio is also nearby and offers workshops and a great variety of daily classes. We have a family friendly home and neighborhood.