New to our studio? We have something special, just for you!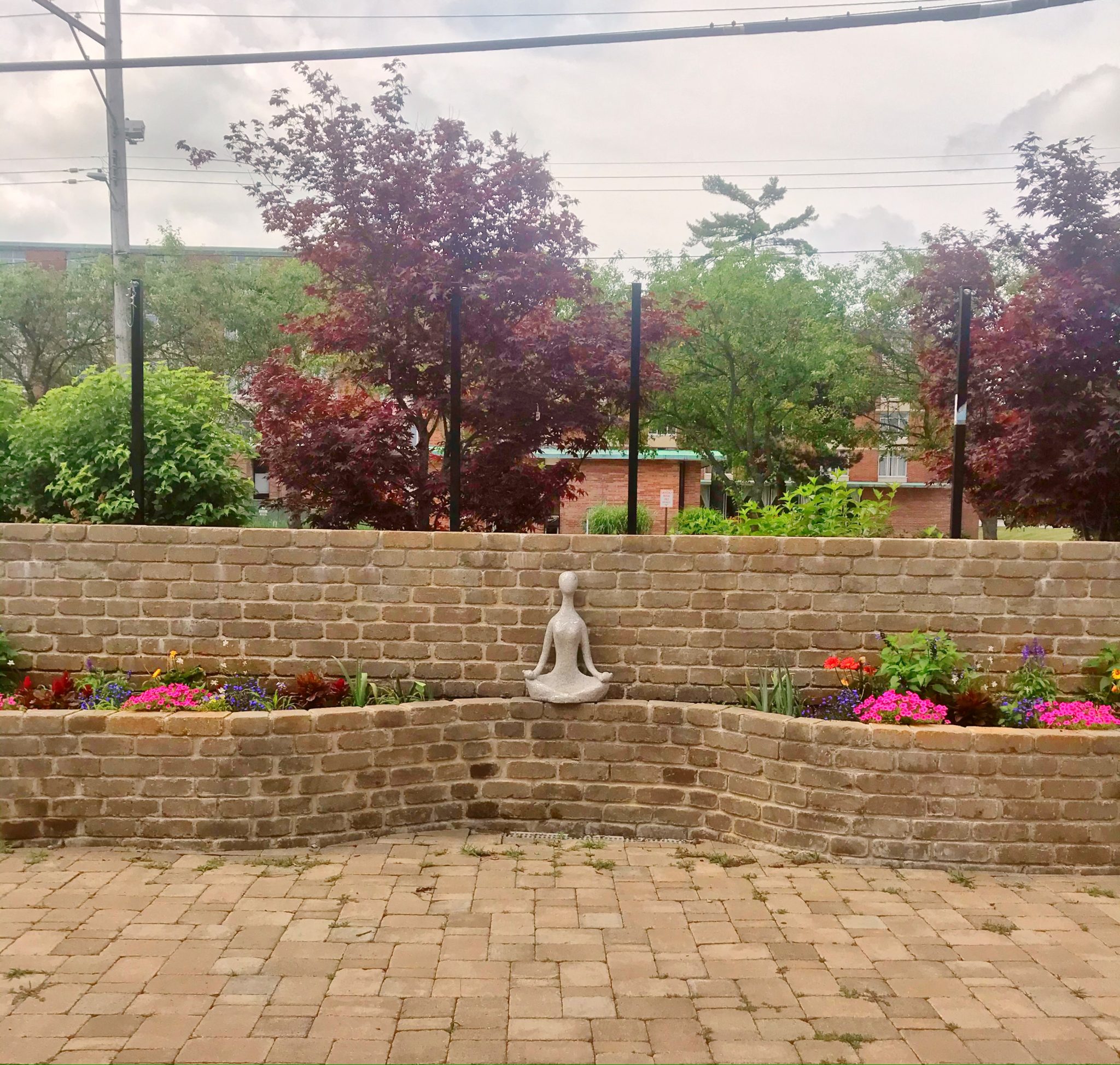 $20.00 - 14 DAYS - UNLIMITED CLASSES
If you're considering our studio for your new yoga home, we want to make it worthwhile - and what better way to try all of our unique classes and teachers than getting two (2) weeks' worth of UNLIMITED classes for $20.00? You just can't beat it!
Available only for those NEW to our studio. If you already have an account with us, you will not be able to access this pricing option. This is for one use only - after that, you're not a *new* student anymore! Payment due at time of account registration. Expires 30 days from date of purchase. This offer is not extendable past the expiration date for any reason.