MAGIC RESORT RETREAT LOCATION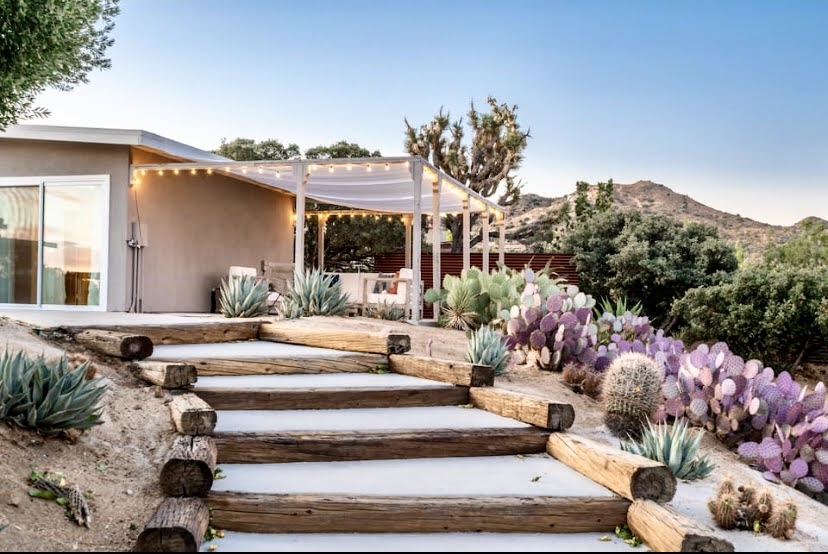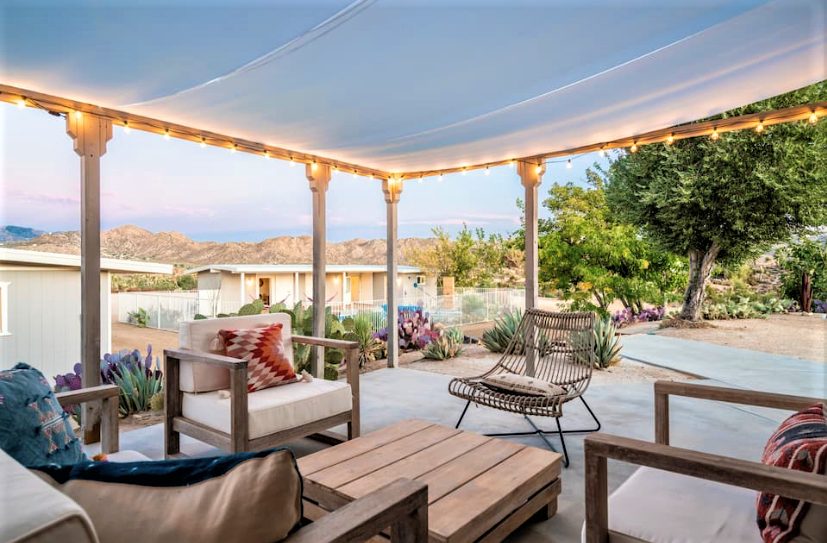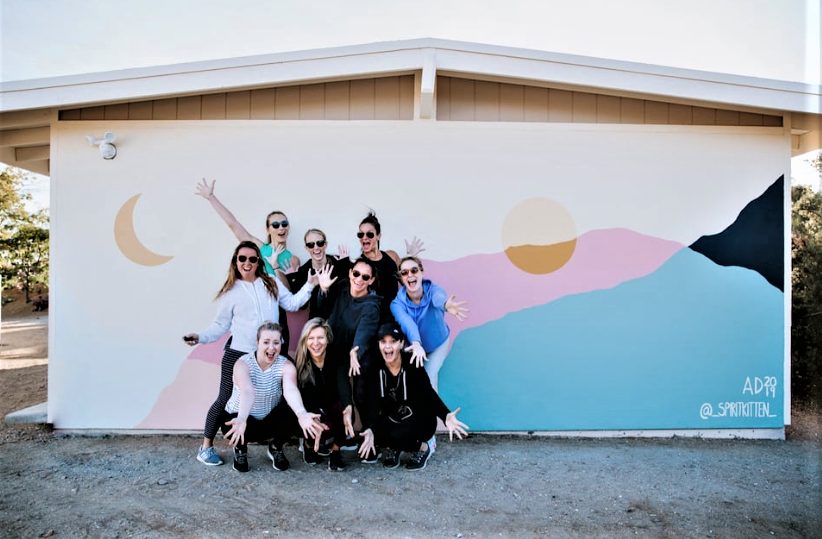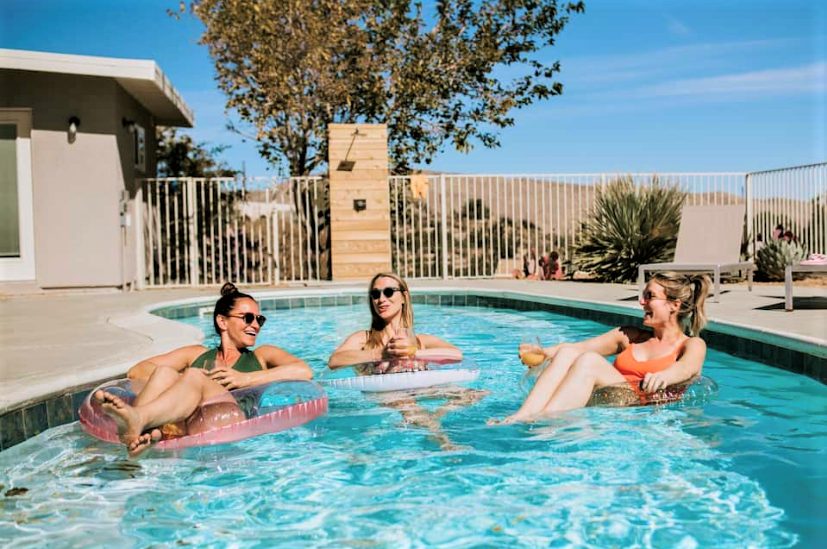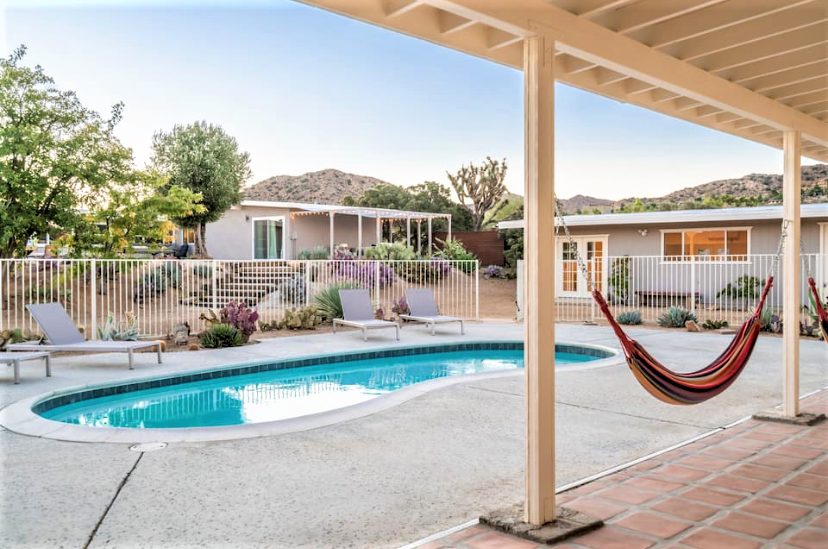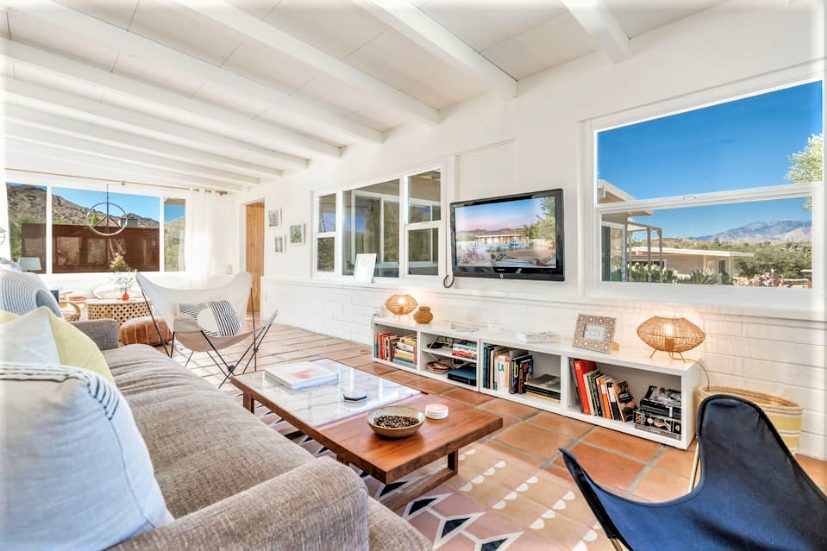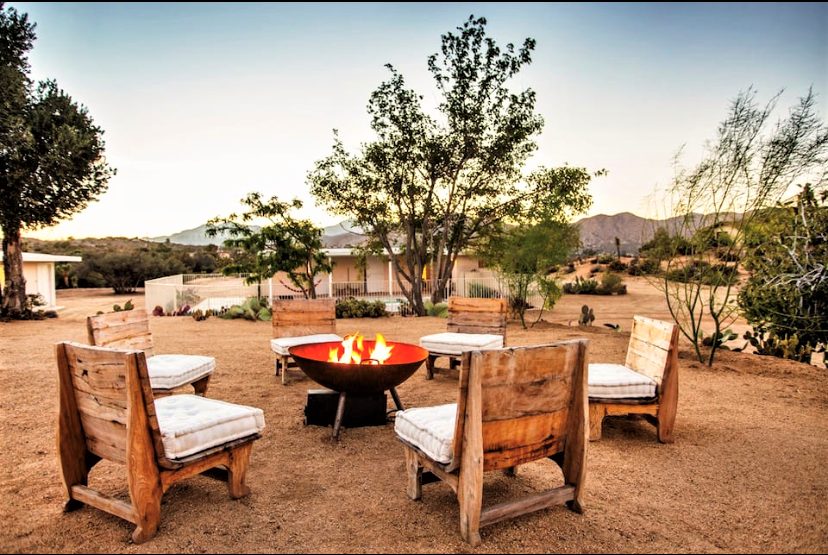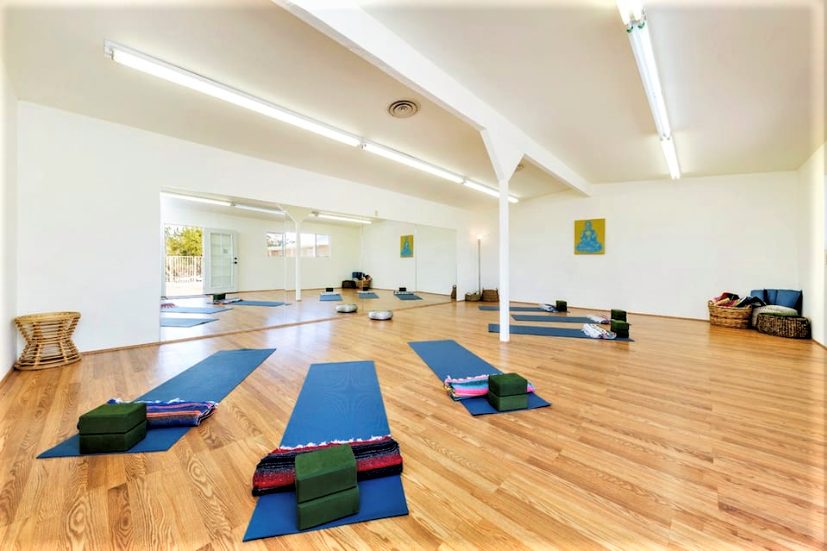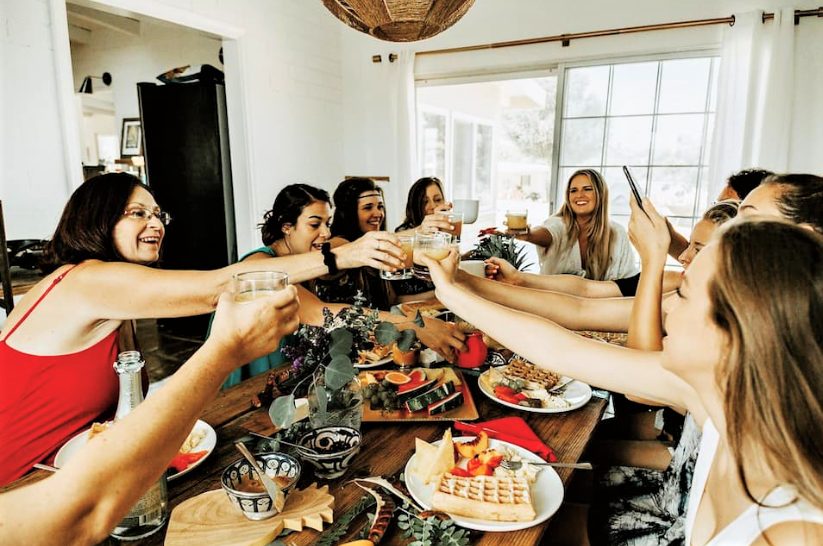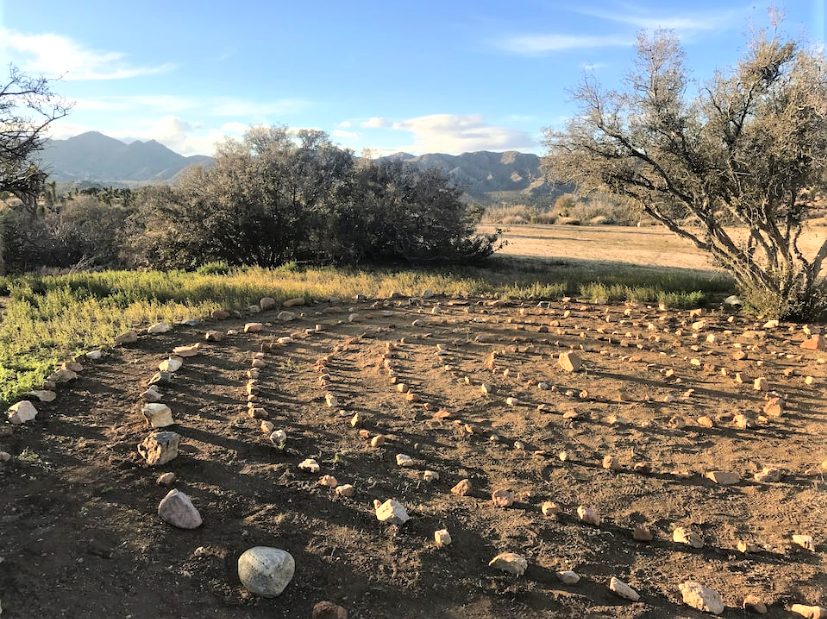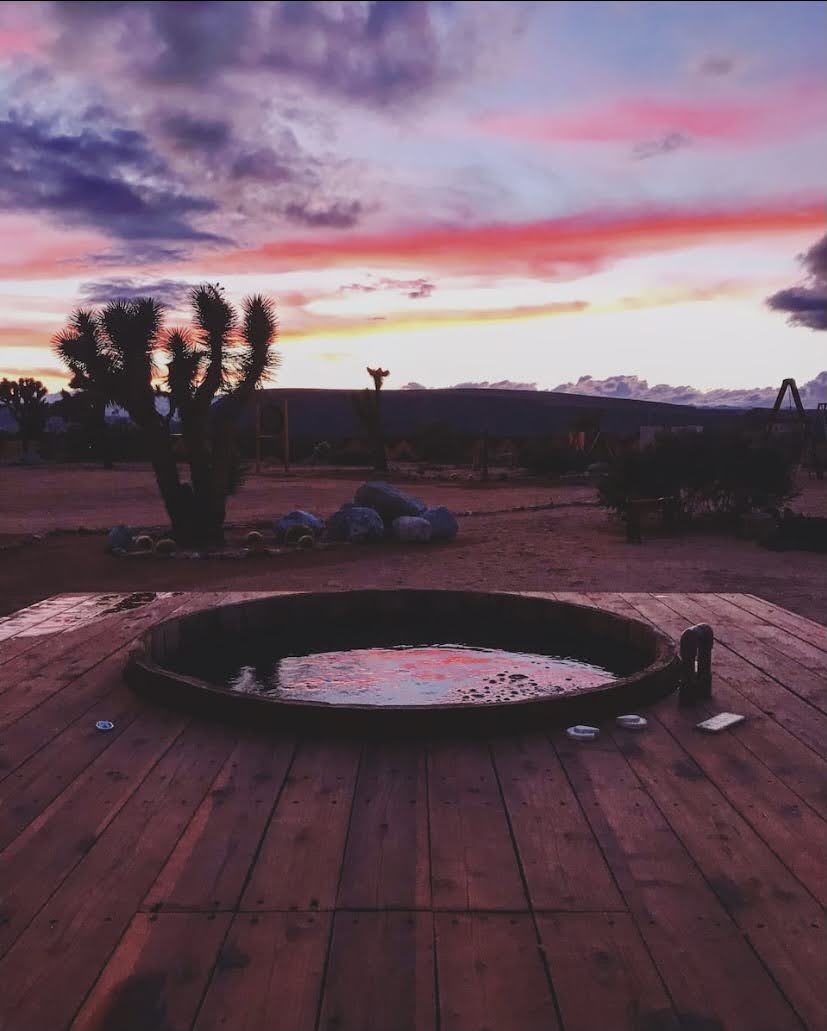 Step into the bright, colorful desert to relax and rejuvenate...
Our mission during this retreat is to provide that 'ahhh' moment - all day long! Staying in the Yucca Valley of California, just steps away from Joshua Tree National Forest, the setting couldn't be more perfect for the yogi's ultimate getaway.
BOHO CAMPSITE RETREAT LOCATION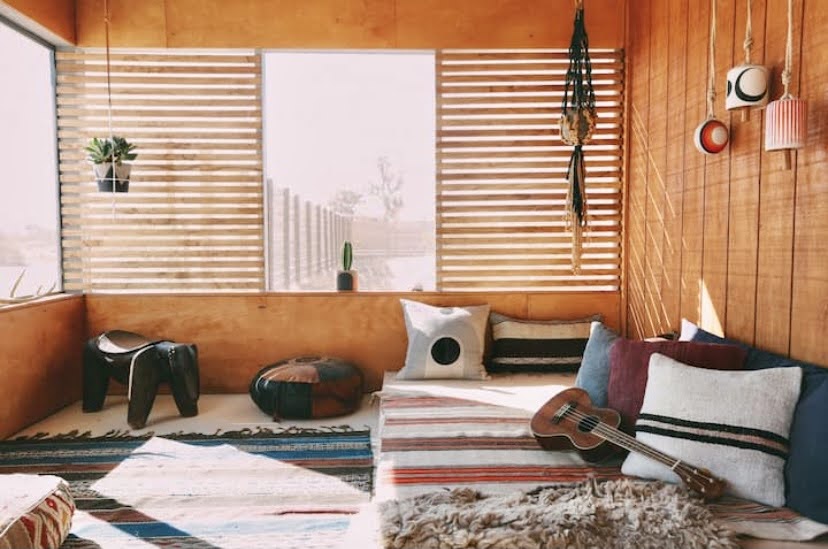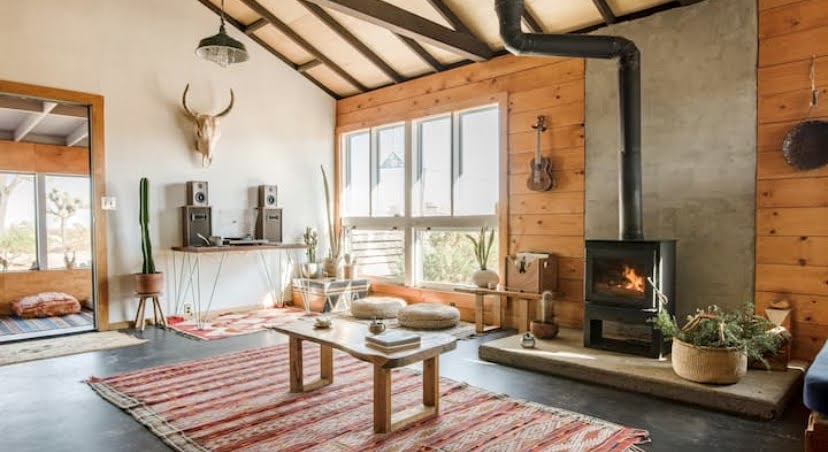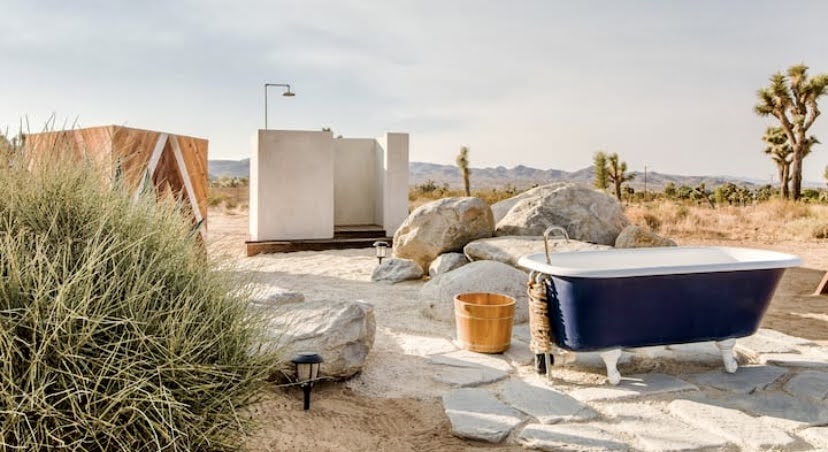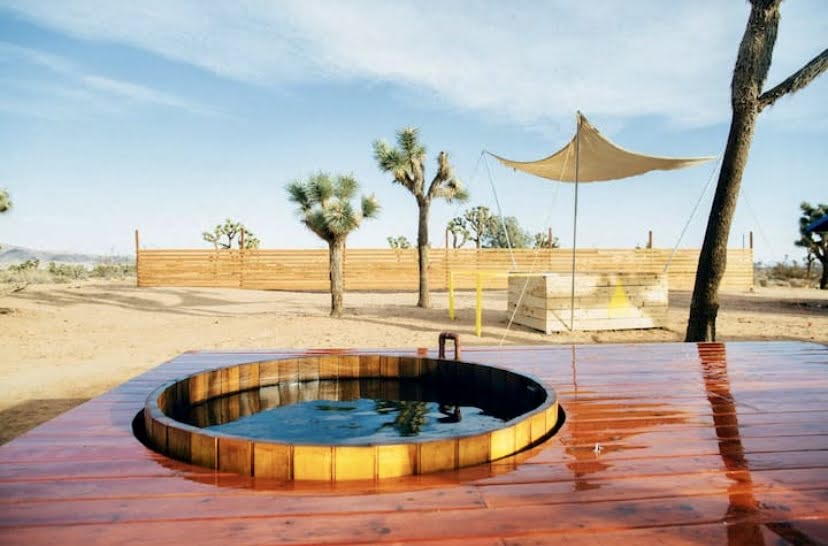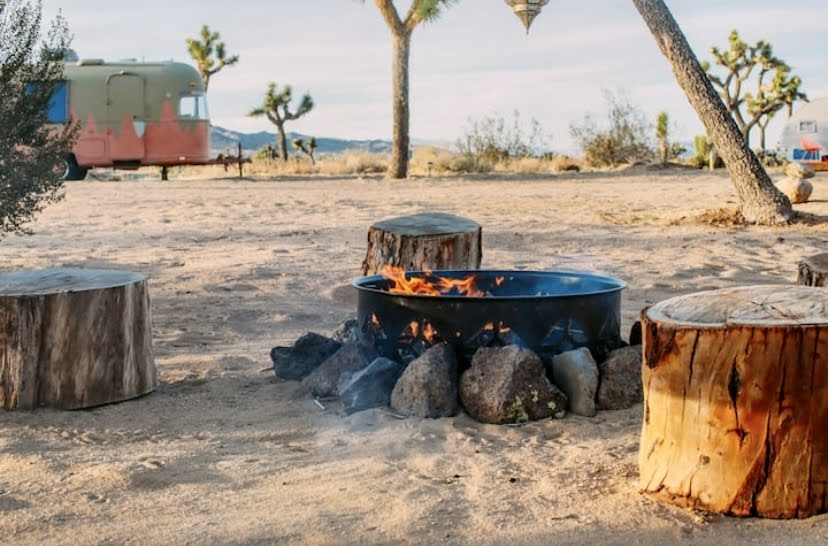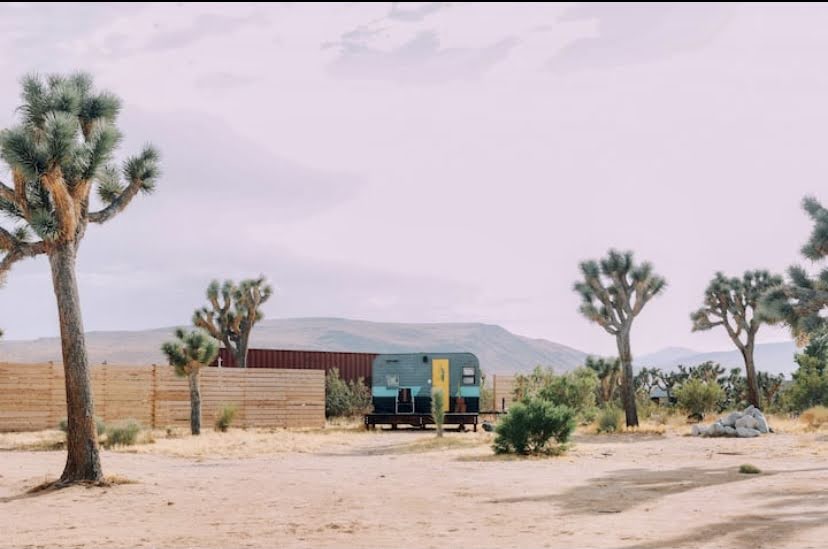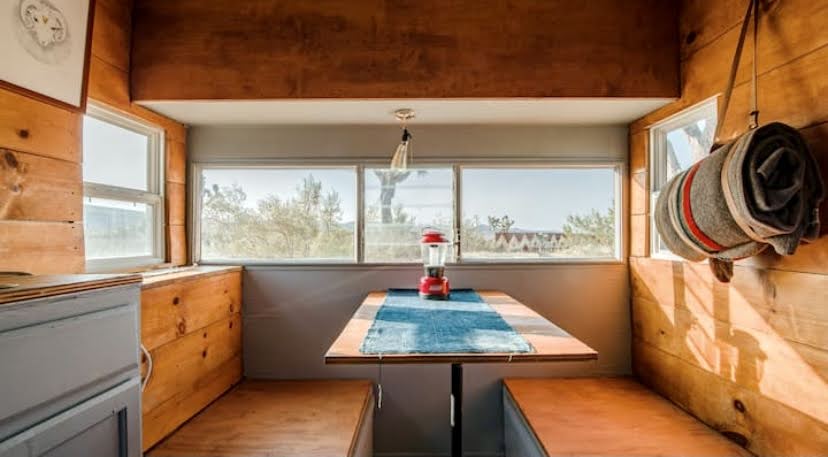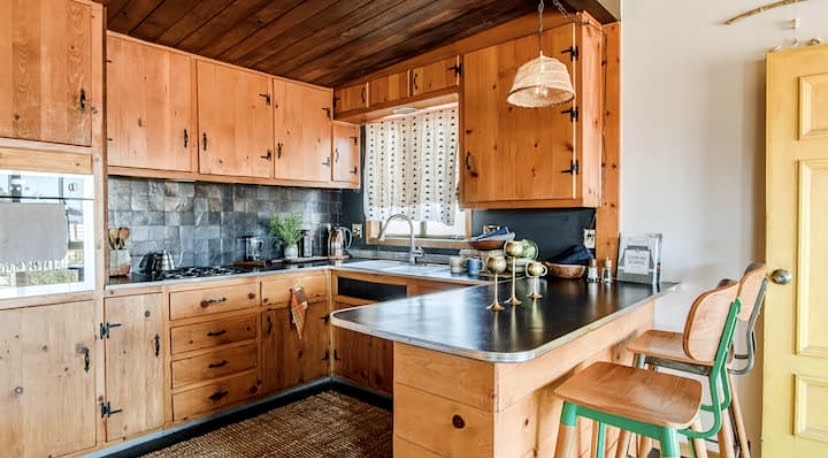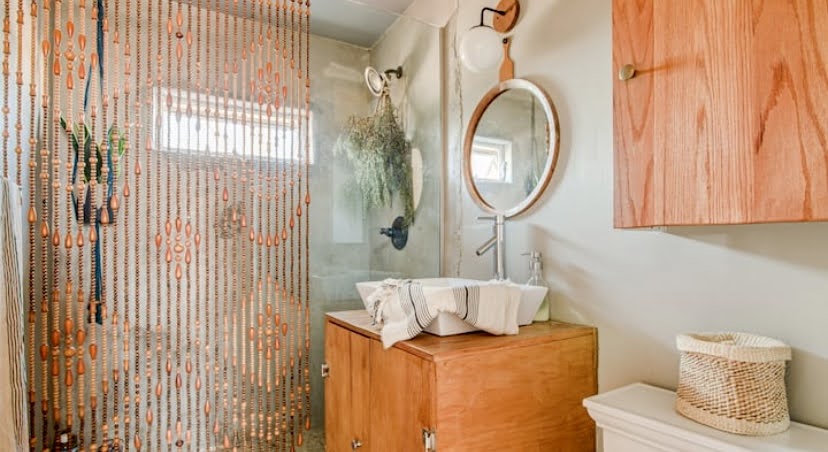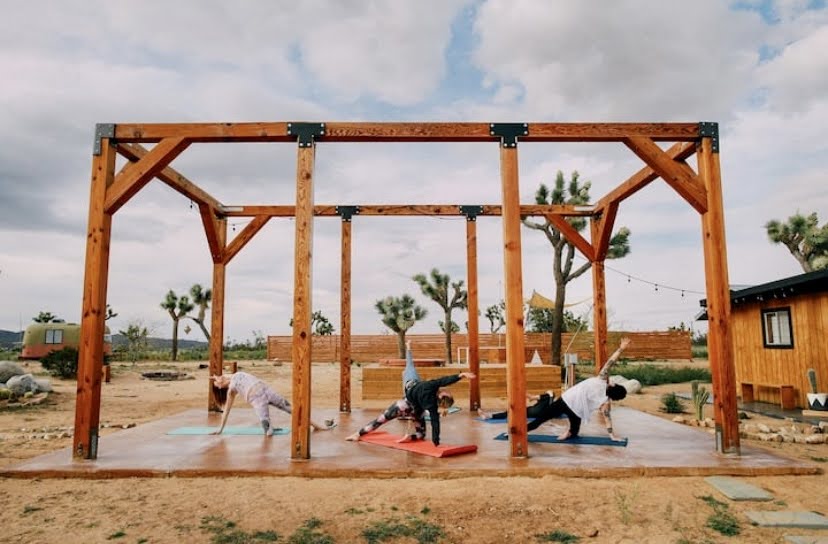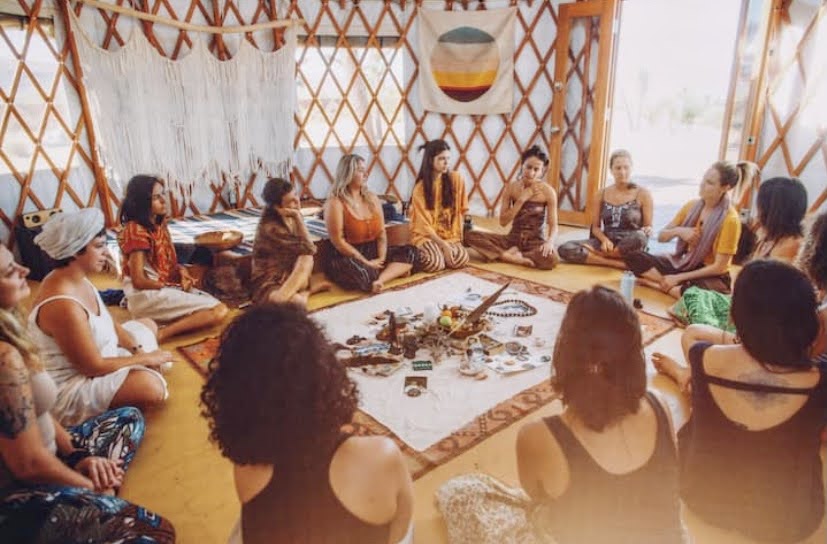 Since the Magic Resort property booked up at LIGHTNING speed, we secured a second location super close to our main house...
This property is a modern day sanctuary set on 5 acres of desert. We'll have the whole place to ourselves. With endless vistas and cozy books aplenty, this whimsical property has become a high desert destination for artists, mystics, musicians, and everyone in between. As soon as you step onto the land, you will be transported. The sunsets will leave you breathless and there's no better way to begin or end your day in the desert than soaking in the cedar tub beneath the wide open sky.
We will not have a strict itinerary for this retreat - you are welcome to participate in activities as we go or go off on your own...it's your choice! We do plan to offer (at the Magic Resort location, about 15 minutes away):
Yoga classes in the private studio
Hikes in Joshua Tree National Forest, Yucca Valley, and Big Morongo Canyon
Visiting a hidden, sacred medicine circle
Walking the labyrinth with intention
Sitting in circle for sacred discussion
Communal, home-cooked dinners
Yucca Valley and Joshua Tree have a ton of amazing, independent shops & restaurants to check out. You may even want to go explore Pioneertown, a Golden Hollywood era Wild Western movie set, just about 10 minutes away. Pappy & Harriet's is a popular saloon and restaurant located here - just be sure you make reservations if you plan to visit for dinner!
We are only offering lodging. FLIGHTS, RENTAL CARS, and personal groceries are YOUR responsibility! Whatever airline you choose to fly with, you will be closest to the retreat location if you fly into Palm Springs Airport (PSP).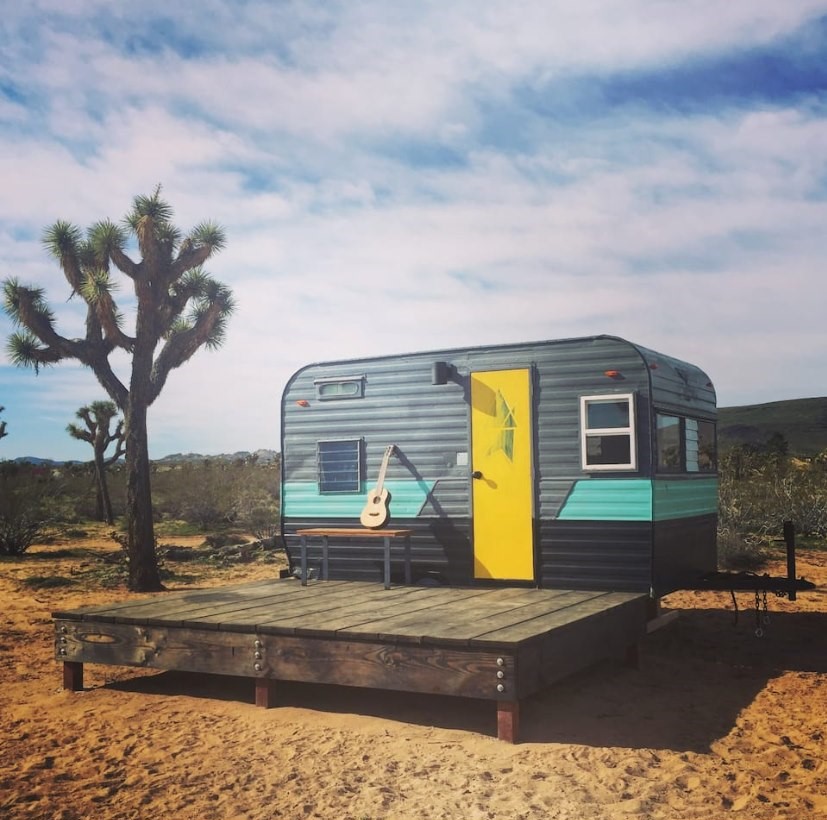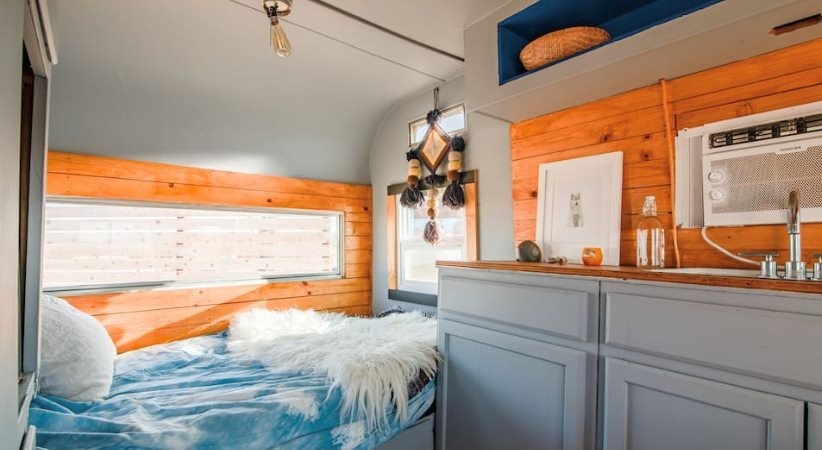 The Blue & Black Trailer
1 Full Bed. All trailers are equipped with both AC and heat!
SOLD OUT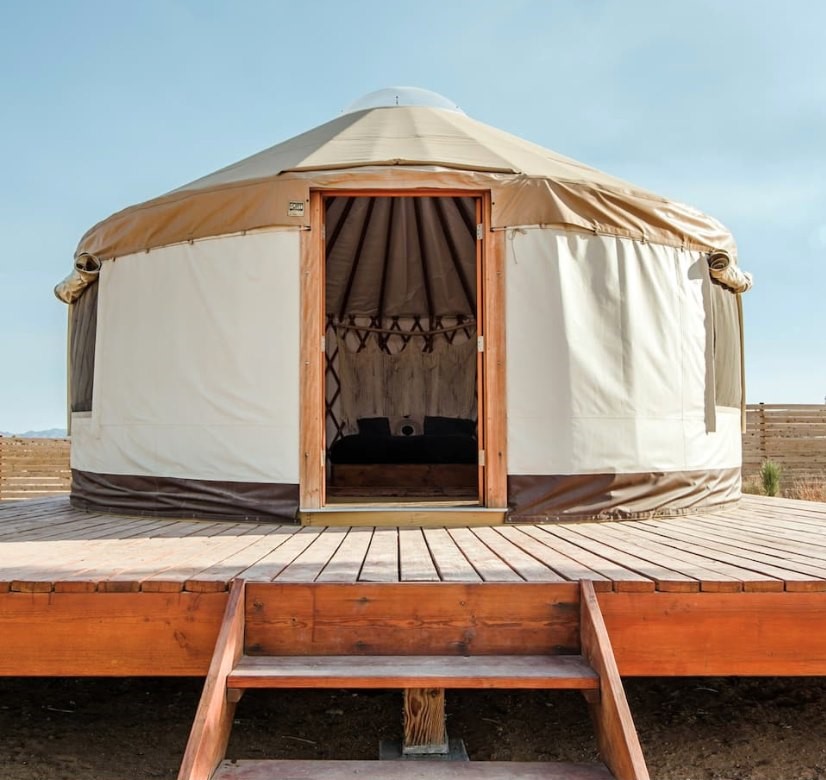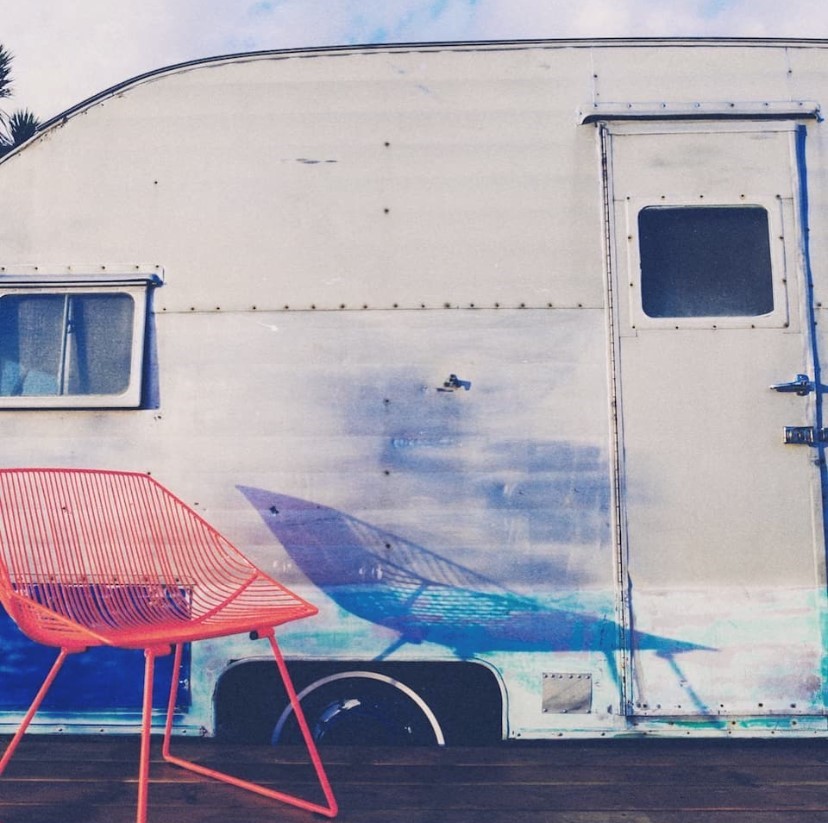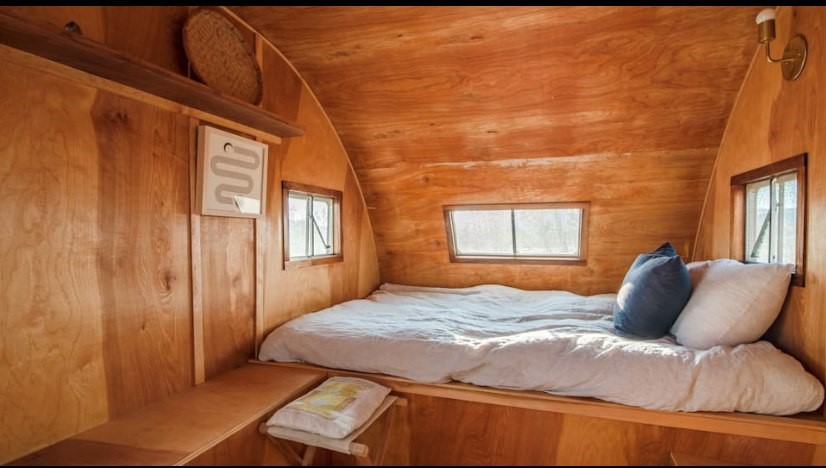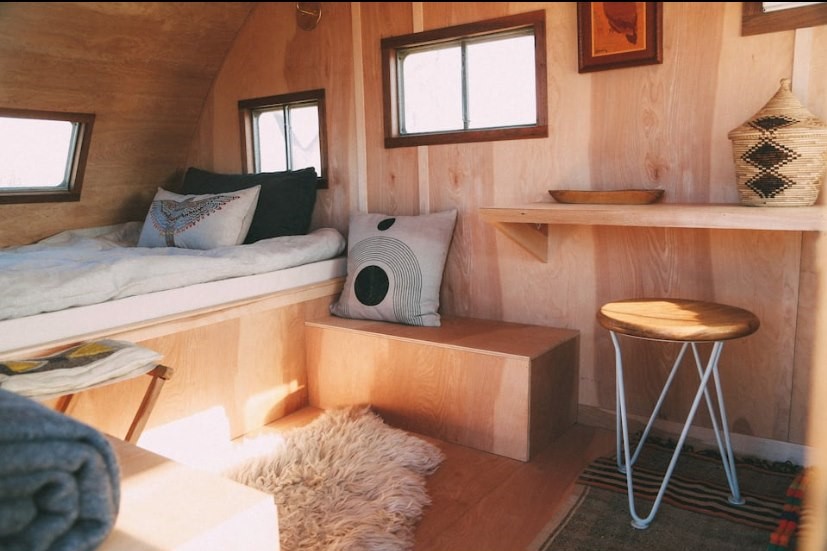 The Silver Trailer
1 Full Bed + 1 Single Bed. All trailers are equipped with both AC and heat!
SOLD OUT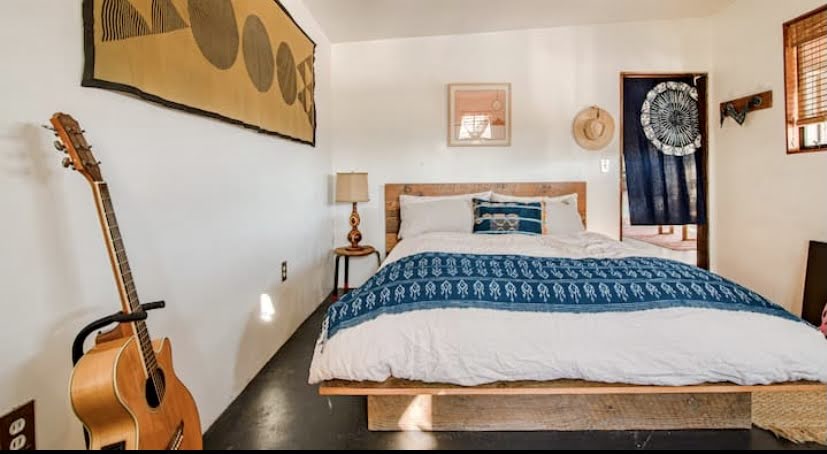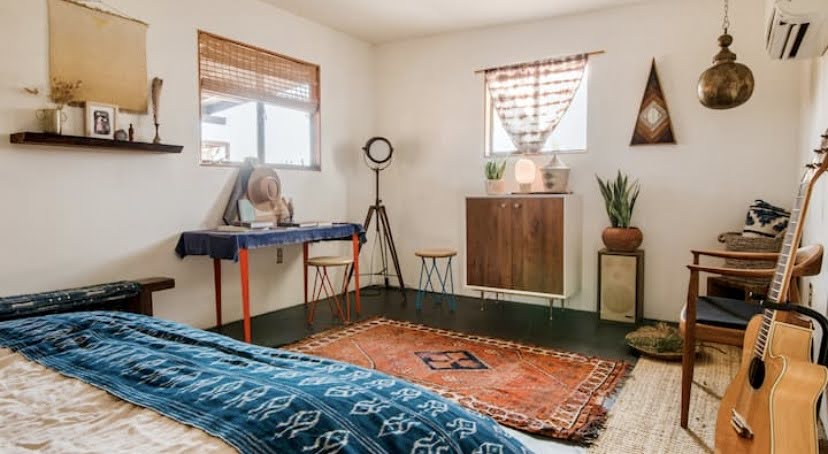 The Main Cabin

1 Queen + 1 Full Bed.
SOLD OUT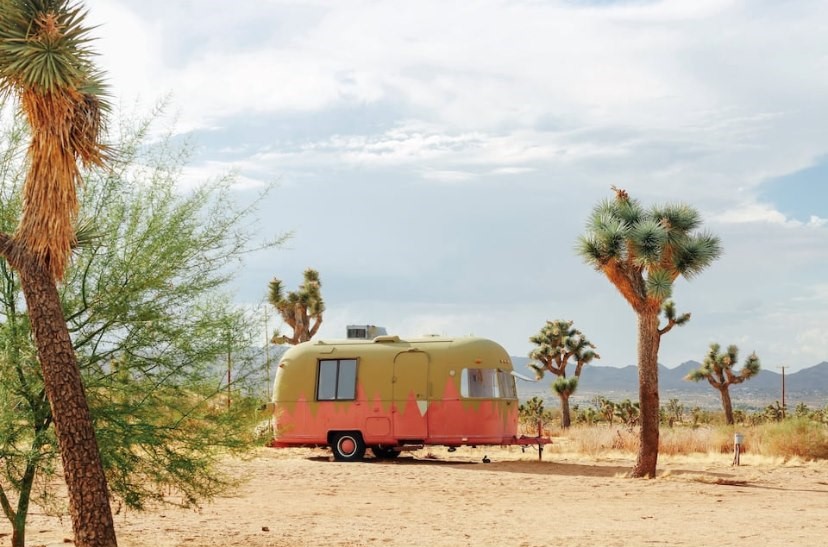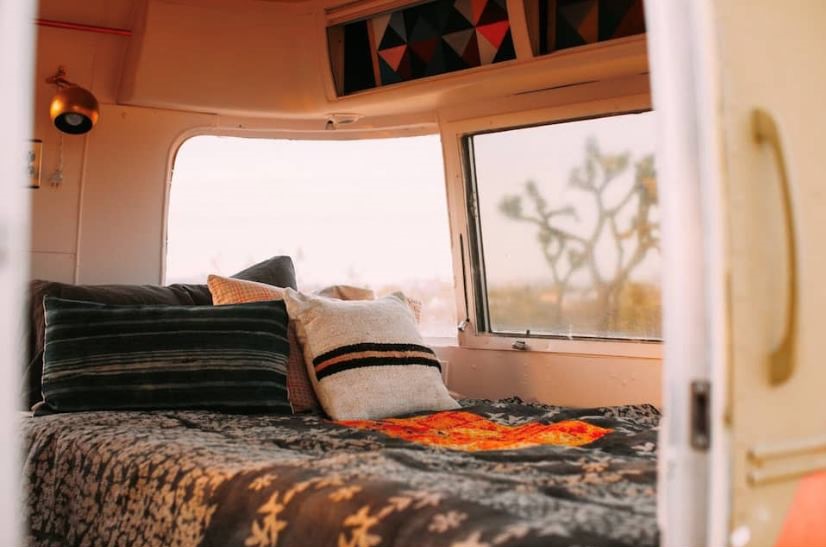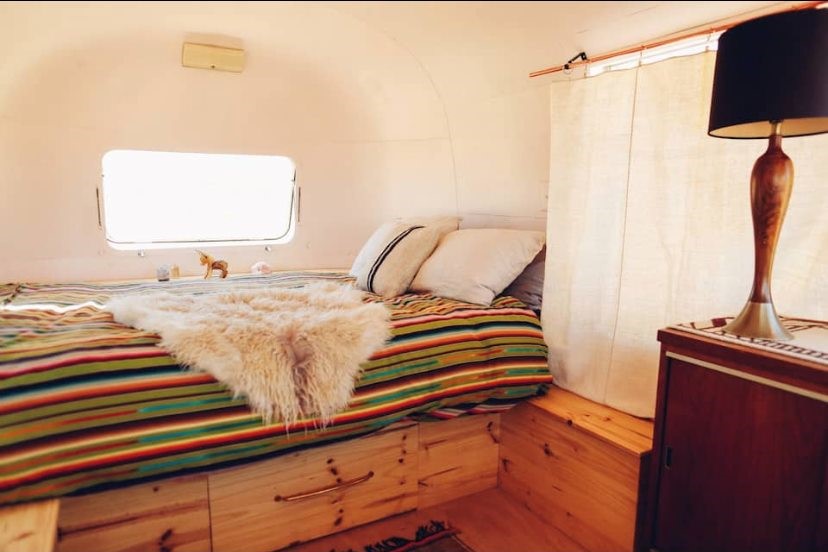 The Green & Pink Trailer
1 Queen + 1 Full Bed. All trailers are equipped with both AC and heat!
$1,300.00