Amansala is one of Tulum's first resorts and is recognized globally for our luxurious eco-chic accommodation. We provide our guests with world class yoga and fitness classes, unforgettable spa services and bohemian beach vibe. We are a home away from home for those in the know; those who seek an authentic, warm, and welcoming experience rather than just a hotel stay.
This retreat has been designed to give you the opportunity to come back to your soul - your sense of curiosity, wonder, awe, fulfillment, excitement, and deep nourishment. Have you been sitting at your desk wondering what it would be like to feel truly free? To open the floodgates and experience life on the level of sensation rather than rote mental processing? These five days could be the breakthrough you're looking for.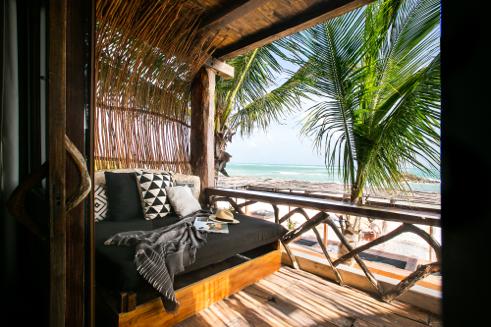 4 nights oceanside accommodation

Transfer to and from the airport

Mexican taxes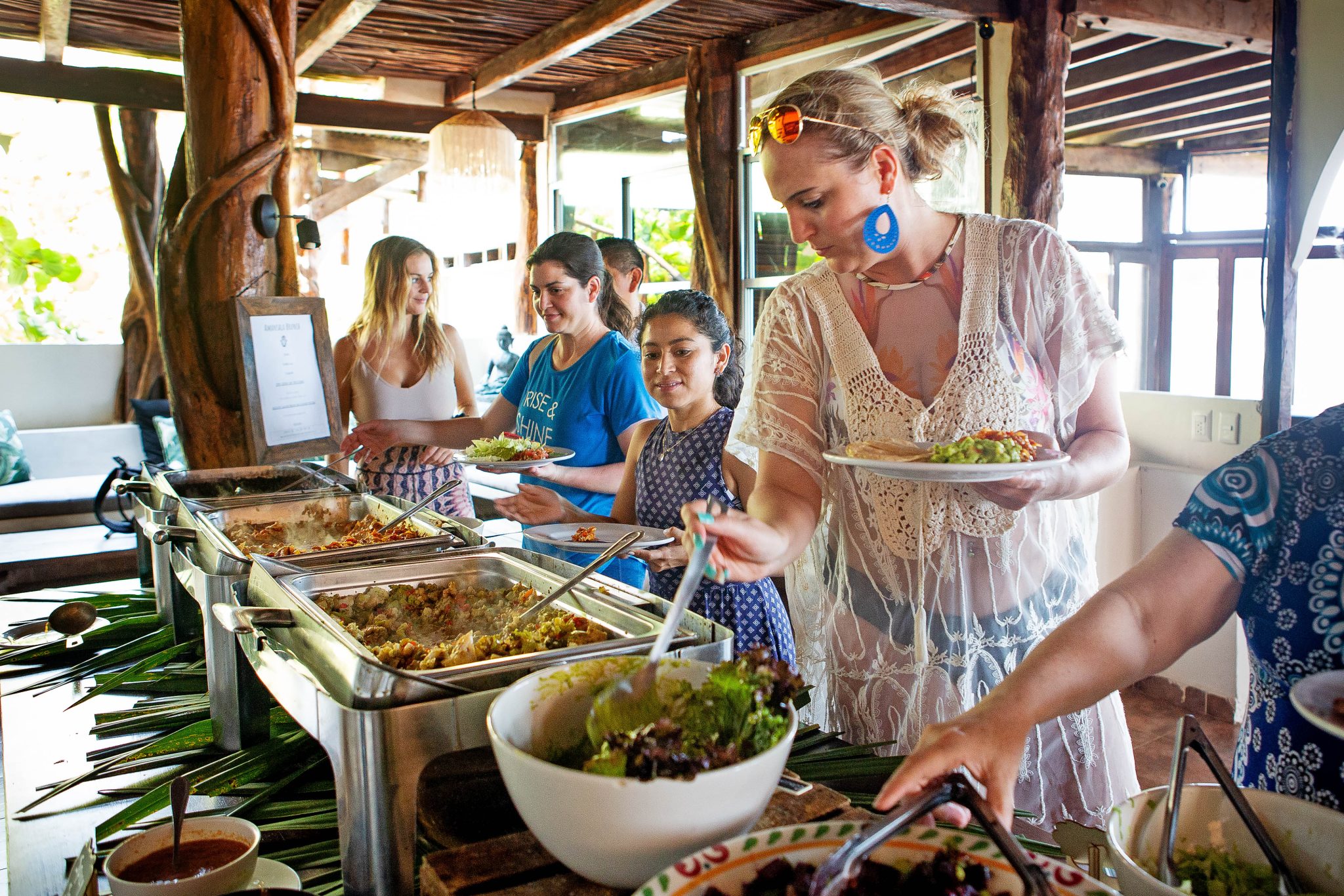 Amansala's creative menus are designed to nourish and cleanse, made with LOVE and local chemical free produce. Fresh caught grilled fish, chicken, seasonal fruit and a variety of delicious salads that incorporate toasted pumpkin seeds, jicama, chia seeds and local super foods that leave you feeling satisfied and light.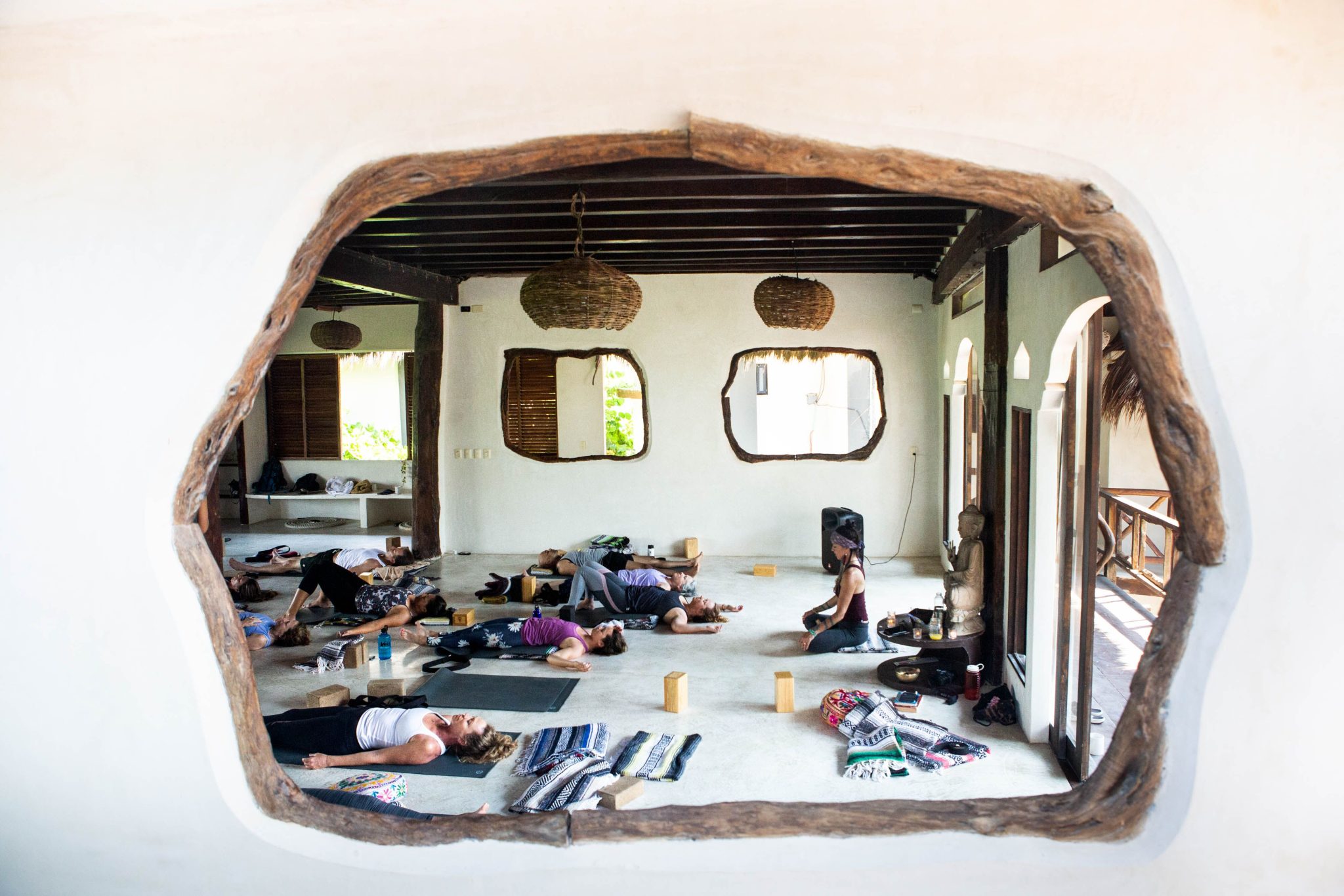 Expertly guided vinyasa yoga practices with Sherri, ONE studio owner, and Brittany, a well-rounded, experienced yoga instructor and our beginner's teacher.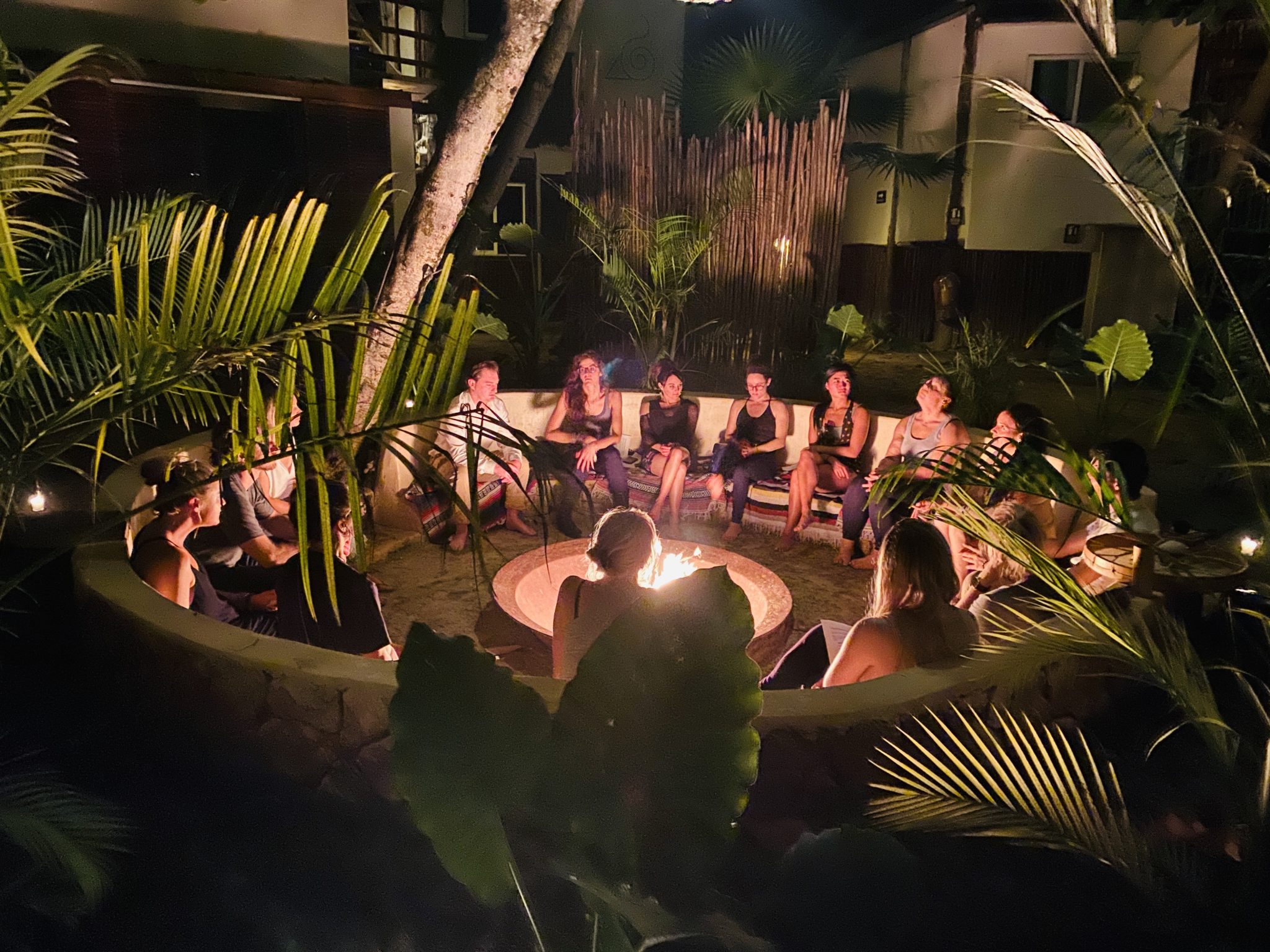 CACAO CEREMONY & SOUND HEALING EXPERIENCE
Take a journey into the heart with a Cacao Ceremony guided by meditation, chanting, beautiful music, and the magical blissful properties of Cacao. The intention of this ceremony is to open your heart to joyful memories, sensations and you allow the Cacao to infuse your heart and music to take you on a journey.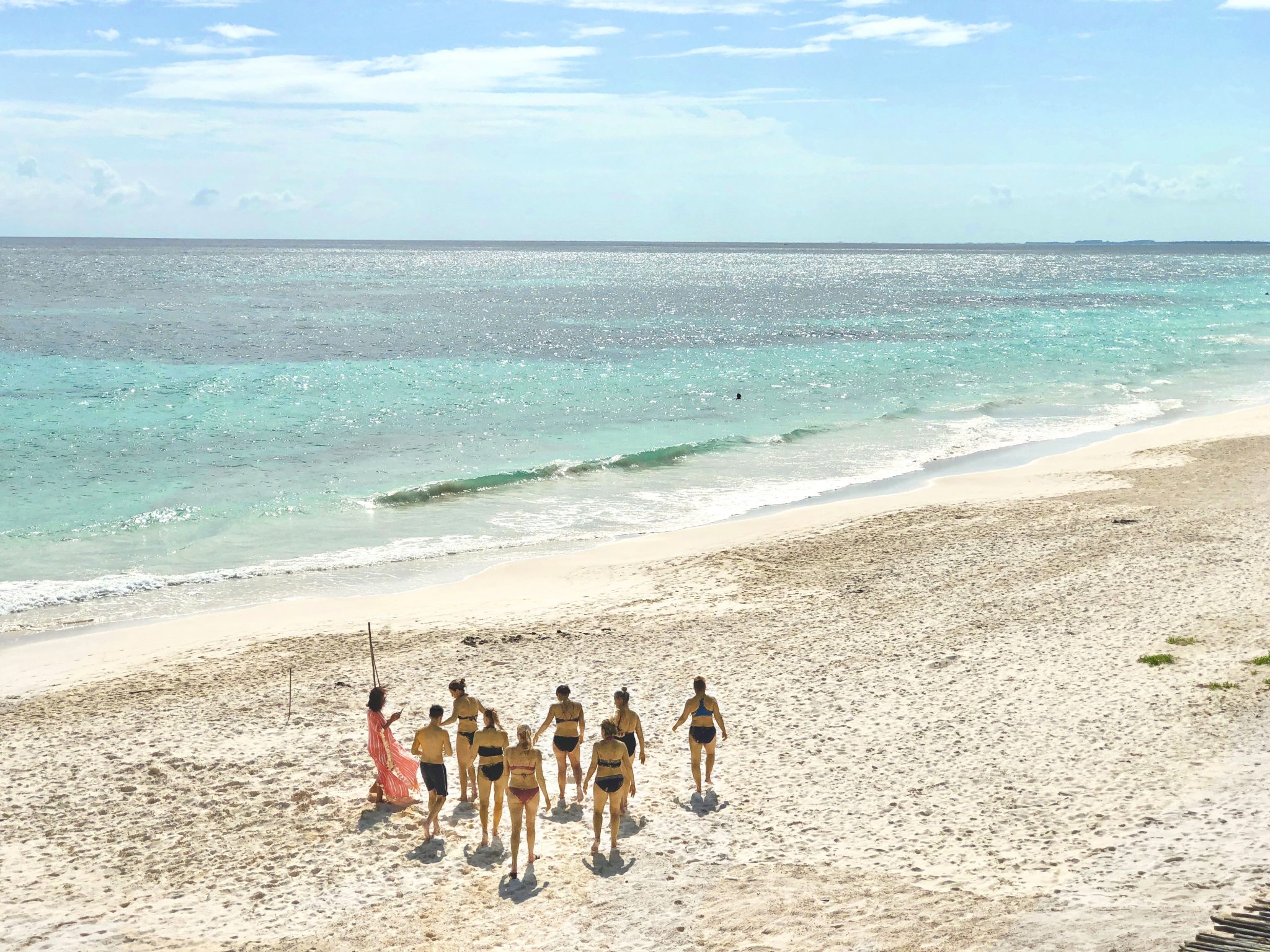 Mayan clay is a group detoxification clay wrap. The ceremony is held on the beach and it starts with a nice explanation of how the clay affects the body and pulls toxins out. After this introduction everyone will apply the clay to themselves while wearing bathing suits. Once everyone is covered in clay you are guided through a meditation, that inspires everyone to let go and let in. Finally everyone bathes in the beautiful Caribbean Sea.
WHAT'S NOT INCLUDED: Flights, Tips, (1) Off-site dinner, and souvenirs.
EXTRA OPTIONS AVAILABLE TO BOOK: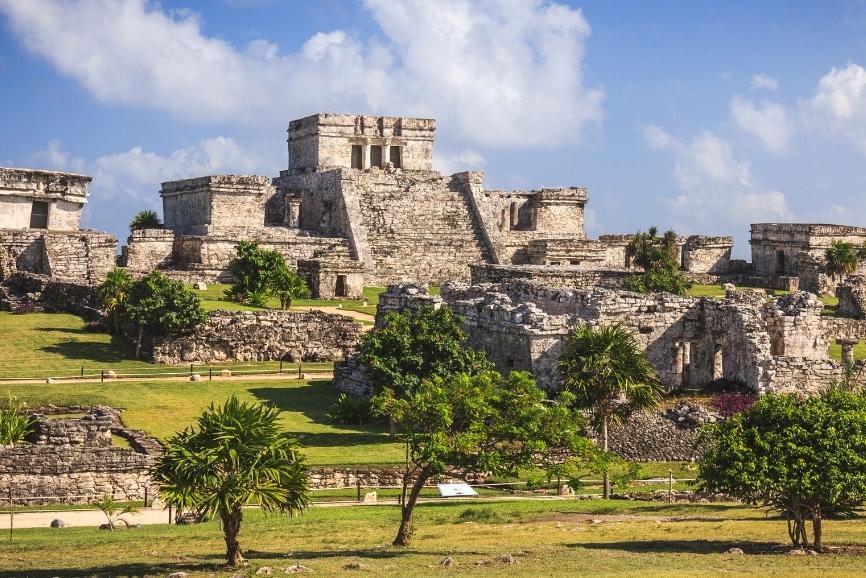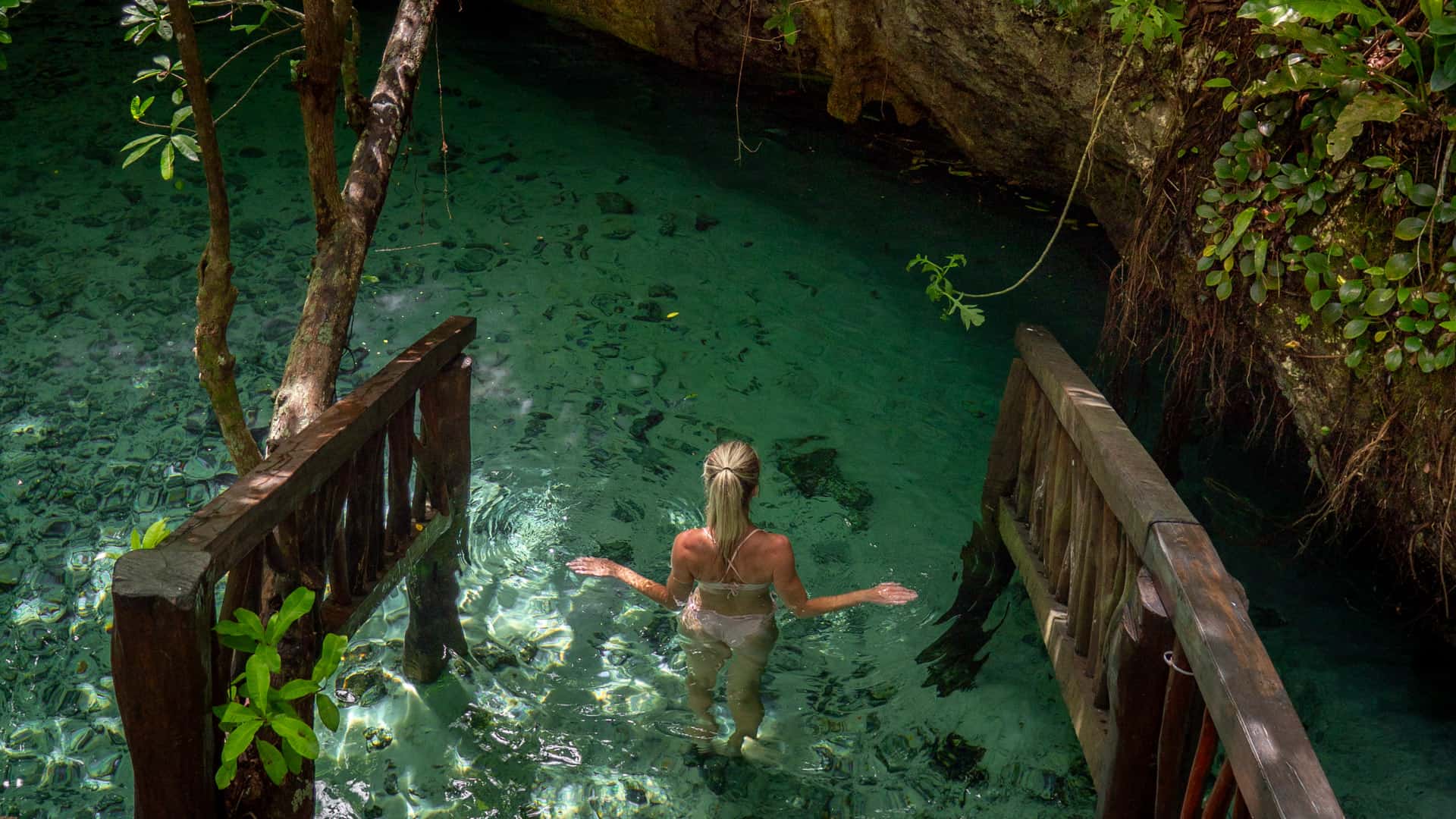 One of the best cenotes in the Riveria Maya is just a 15 minute drive away. A beautiful swimming spot to discover the underworld beauty of a cenote.
$75 / person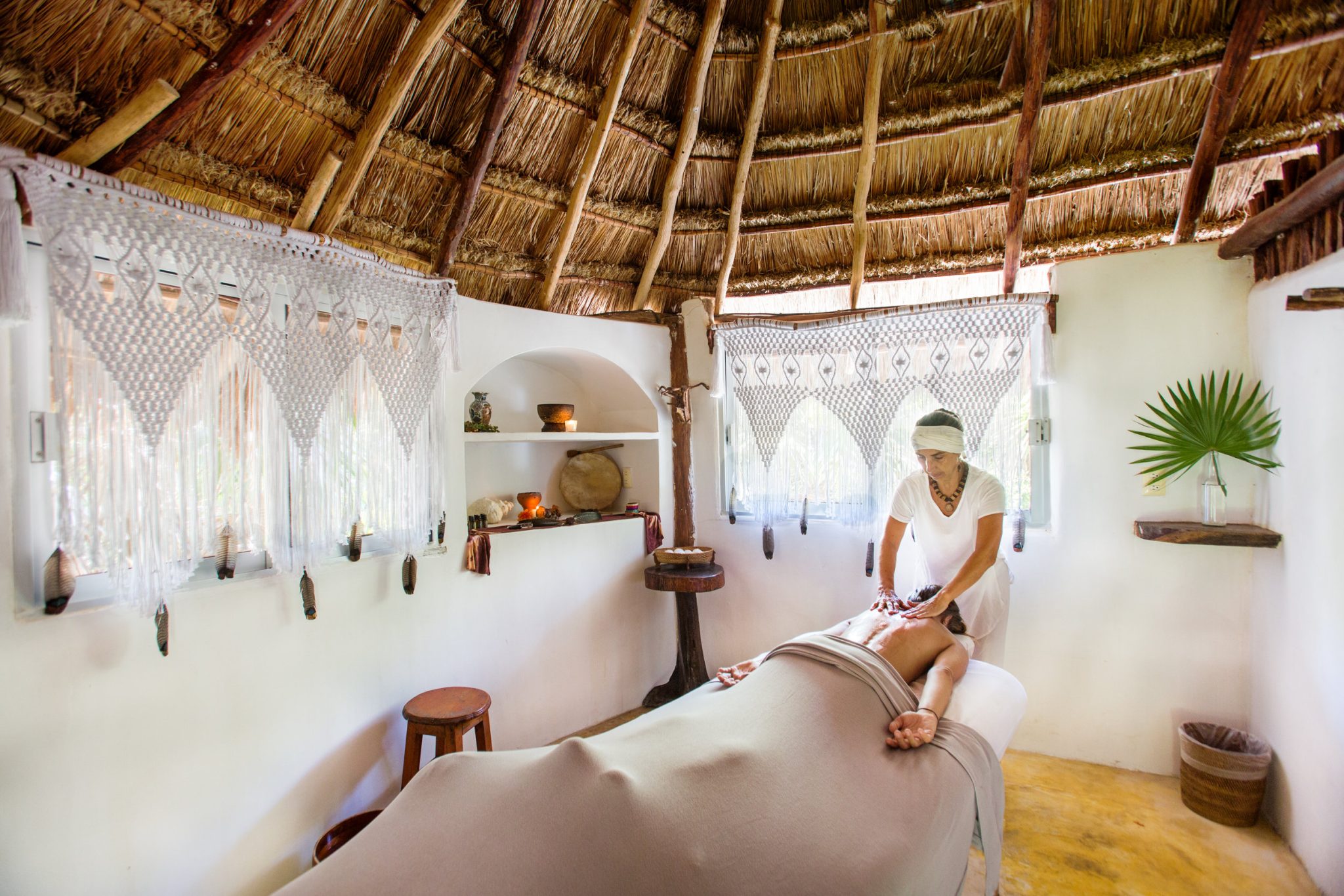 Deep Tissue Massage: $95 / 55 min
Mayan Healing Services: $165 / 85 min
Reflexology or Facials: $95 / 55 min
Tarot Card Readings: $95 / 55 min
Amansala's lodging was created with love by local Mayan craftsmen and embodies the essence of Tulum using smooth cement, Mayan stone, and centuries-old wooden columns. Multiple staircases weave together and connect the various spaces giving it the feel of a modern-day Swiss Family Robinson treehouse.
Keep in mind as you scroll below that these prices INCLUDE taxes, transfer to and from the airport, ALL meals, two (2) yoga classes per day, the cacao ceremony & sound experience, the Mayan clay experience, AND your room/bed.
STEPS TO THE SEA: 1 KING BED
$3,200.00
Charming, smaller room with a king bed. Designed with attention to detail and only a few, sandy steps away from the beach.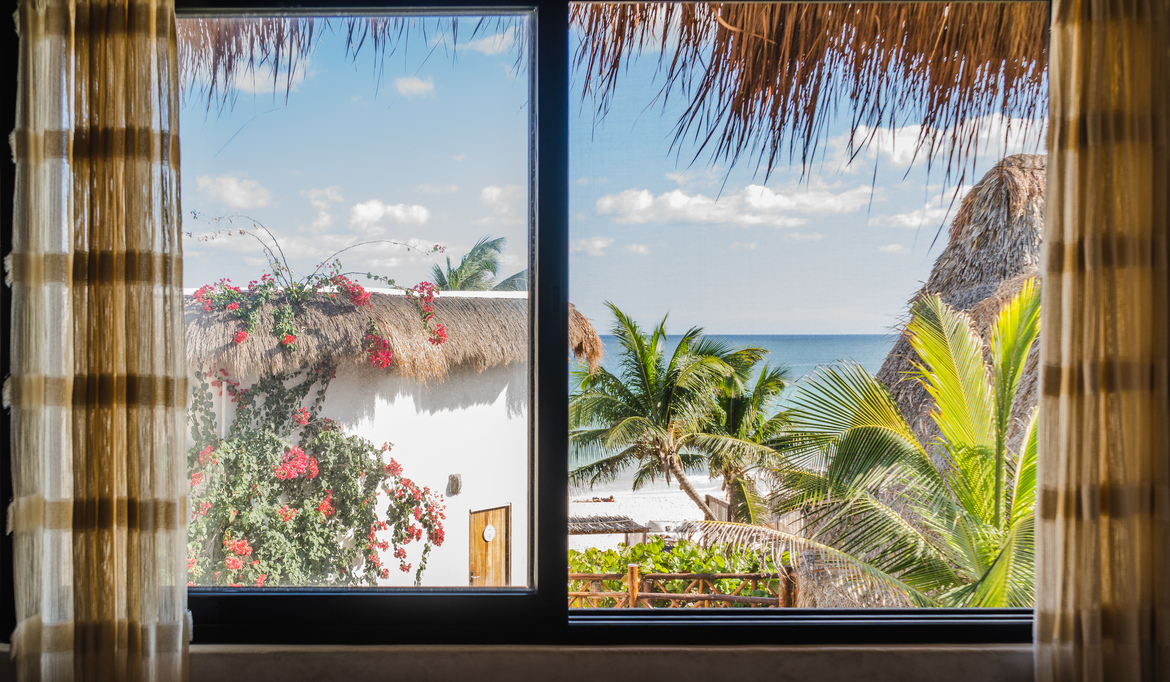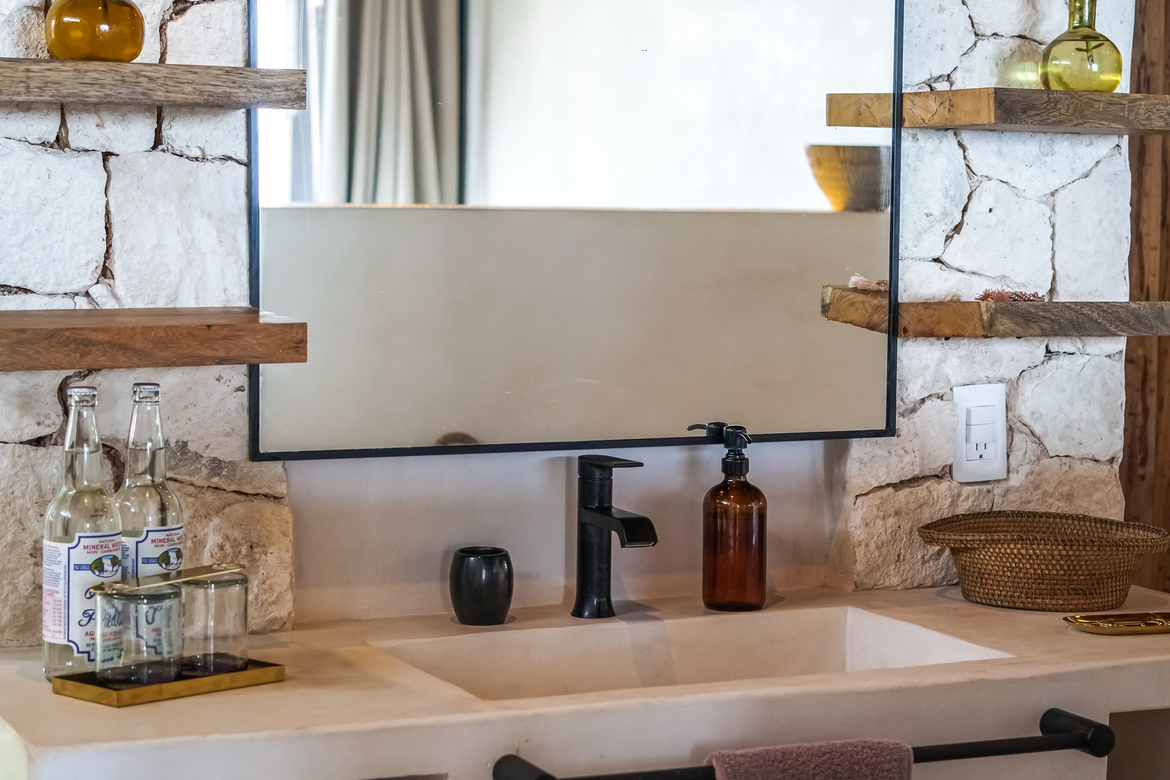 GARDEN PLUS: 1 KING BED
$2,950.00
A modern, bright room with a king bed facing the gardens with a minimalistic, Tulum style.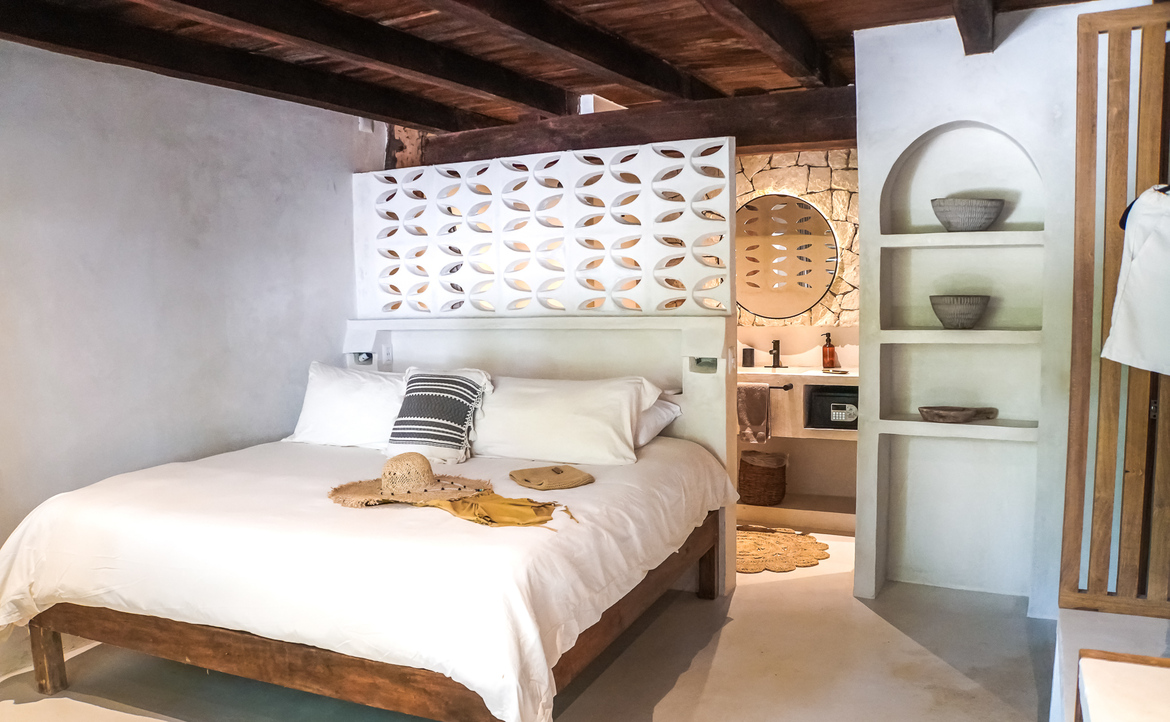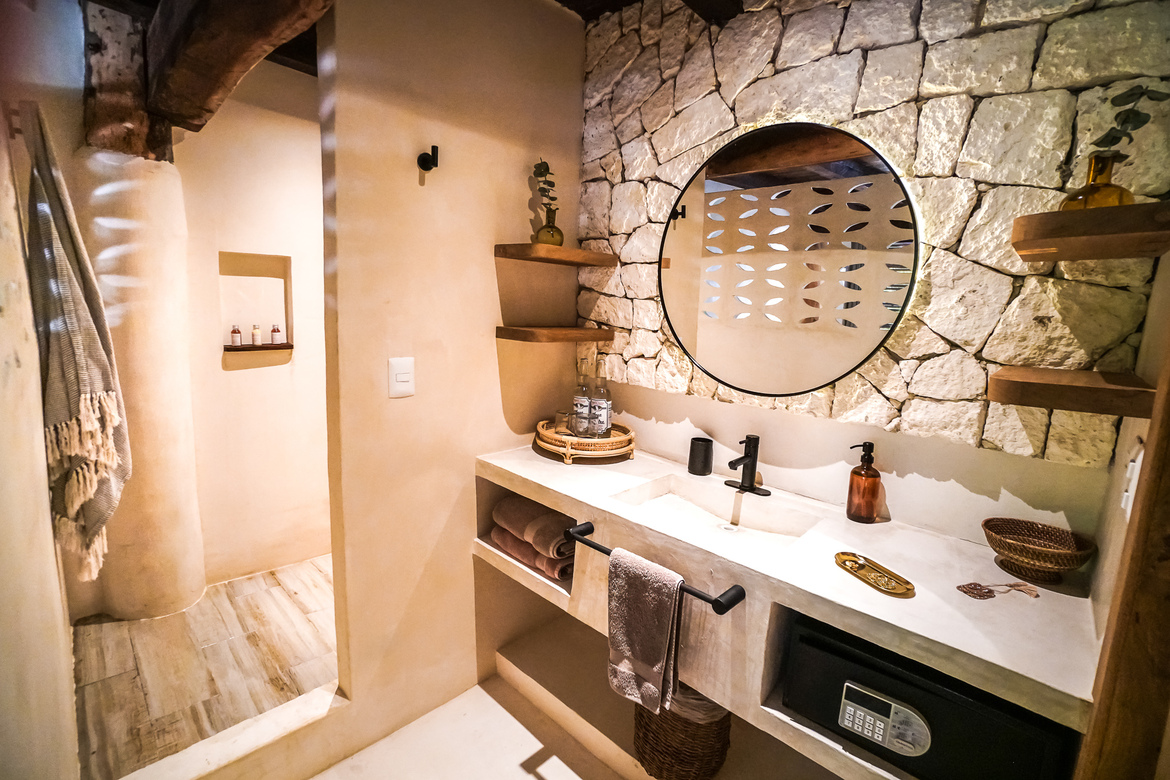 GARDEN DOUBLES: 2 QUEEN BEDS
$2,750.00
A large room with two (2) queen beds, closet space, and sitting area set up comfortably to share with a friend or fellow yogi.
Pricing is for ONE bed + all inclusions mentioned previously.